S&P 500 Forecast: Market Will Continue To Find Value Hunters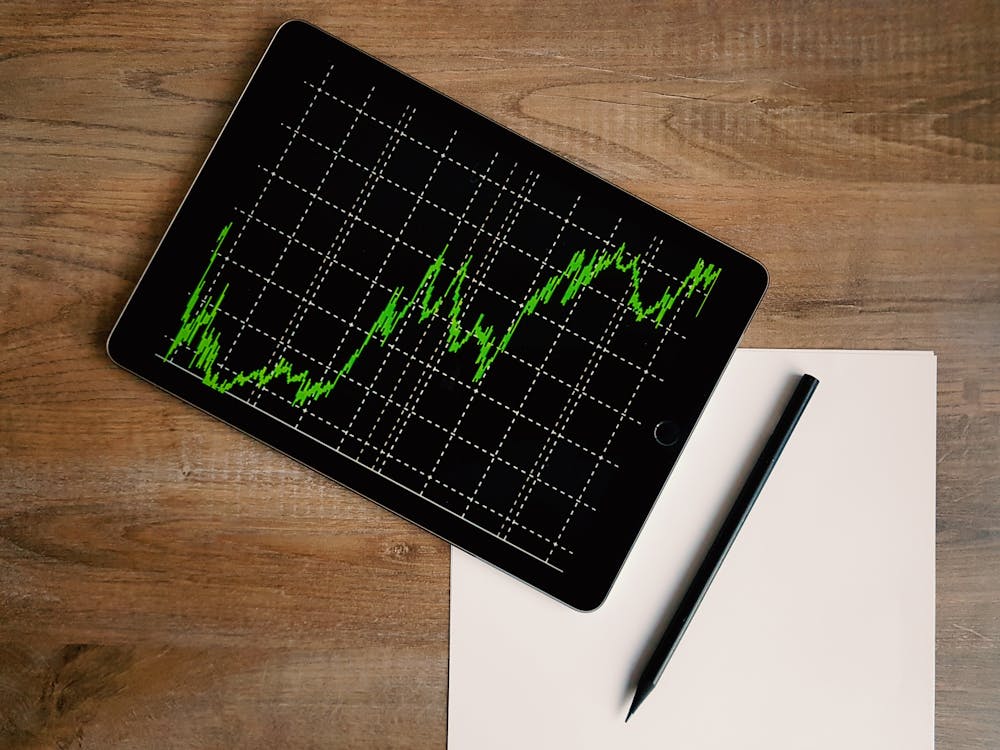 The S&P 500 (SPX) initially pulled back a bit during the trading session on Wednesday but found buyers again as we dipped. It looks as if we are trying to break through the 3700 level with some resilience, sending the market much higher. The United States signing stimulus into law, and perhaps even pushing for even more money than originally thought, should lift the S&P 500 higher. However, we are heading towards the Christmas holiday and we have a shortened trading session on Thursday, so you can only read so much into the action.
The 3600 level continues to be supported, so you can think of that as your short-term "floor in the market." We have the 50-day EMA sitting just below there as well, which also comes into play for support. It is a widely followed technical indicator that people will be watching. What's even more interesting is that we had recently been going back and forth between the 3200 level on the bottom and the 3600 level on the top, forming a 400-point range. This range extrapolates for a move to the 4000 level based upon the breakout. That is my longer-term target, although I am not calling for that in the short term. I think that is probably going to be a story for some time in roughly February or March.
This means that we could get the occasional massive pullback, but those should be thought of as buying opportunities. As long as stimulus is out there, people will start to take a look at the stock market as a way to protect wealth, as fiat currencies are going to be crushed in 2021. In fact, there could be a bit of a currency war during this coming year, which means that people will be looking to buy "things" in order to protect wealth. Stocks certainly fall into that category, so that is going to end up being a self-fulfilling prophecy. I have no interest whatsoever in trying to short this market, and what we are looking at here is an opportunity to pick up value every time it drops.
Disclaimer: DailyForex will not be held liable for any loss or damage resulting from reliance on the information contained within this website including market news, analysis, trading signals ...
more