S&P 500 Forecast: Concerned About Stimulus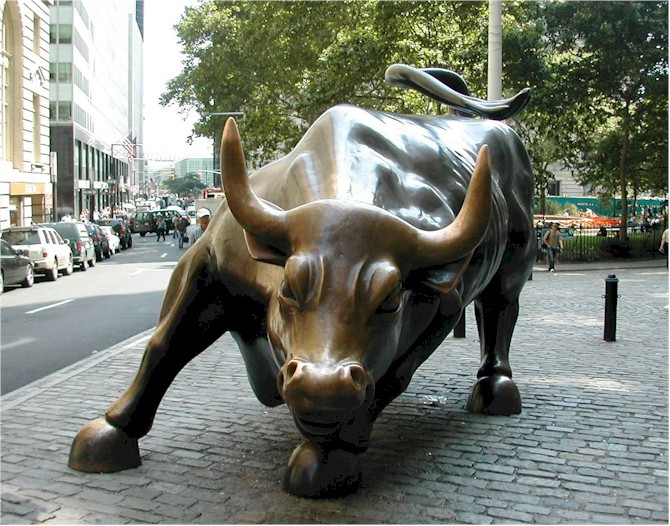 The S&P 500 (SPX, SPY) has fallen a bit during the trading session on Friday as traders are concerned about whether or not Joe Biden will get his $1.9 trillion in stimulus, or if it will be something smaller, such as the $1.1 trillion suggested by Goldman Sachs. Either way, stimulus will essentially push markets higher based upon all of that "cheap money", and of course liquidity. That has been the name of the game for the last 13 years and I simply do not see that changing anytime soon. In fact, I think that dips will continue to be bought until something changes quite drastically. The economy itself does not warrant an all-time high in the stock market, but I think it is obvious to almost everybody at this point in time that the stock market and the economy have absolutely nothing to do with each other.
The stock market has recently seen a lot of money flowing into it, due to the fact that it is all about money needing a place to go as the currency itself has been devalued. This will continue to be the case going forward, which is interesting considering that the main push of Wall Street is to protect wealth, which of course cannot be done sitting on cash in an environment that is so destructive to it.
The 50 day EMA underneath should attract a certain amount of attention, just as the uptrend level should. Ultimately, this is a market that it is not until we break down below there, possibly even the 3600 level before I would be worried about the trend, and even then, I think it is simply a matter of waiting for a buying opportunity. The 200 day EMA is all the way down at the 3383 handle, and it is going to take quite a bit of selling pressure to get down there. We are in the midst of earnings season, so anything is possible I suppose, but I doubt that to be very unlikely to happen. Short-term pullbacks continue to be buying opportunities from what I can see, and I think that we are going to go looking towards the 4000 level based upon the previous consolidation area that we had been in that measured move. At this point, I think it is a market that is likely to continue to be volatile, but still seems to be positive overall.
Disclaimer: DailyForex will not be held liable for any loss or damage resulting from reliance on the information contained within this website including market news, analysis, trading signals ...
more