Retail Wednesday – Is America Shopping?
Retail Sales.
They make up 60% of our GDP and December's Retail Sales were down 0.7% in December from the previous month, rather than up 3-4% as expected for the holidays. Anything positive this month would be an improvement but the trend has not been our friend recently. Excluding Autos, the trends are far worse as people still bought new cars last year, something the auto industry wisely locks in as 26% of all cars (50M) in the US are leased – so you HAVE to get a new car every 3 years or so.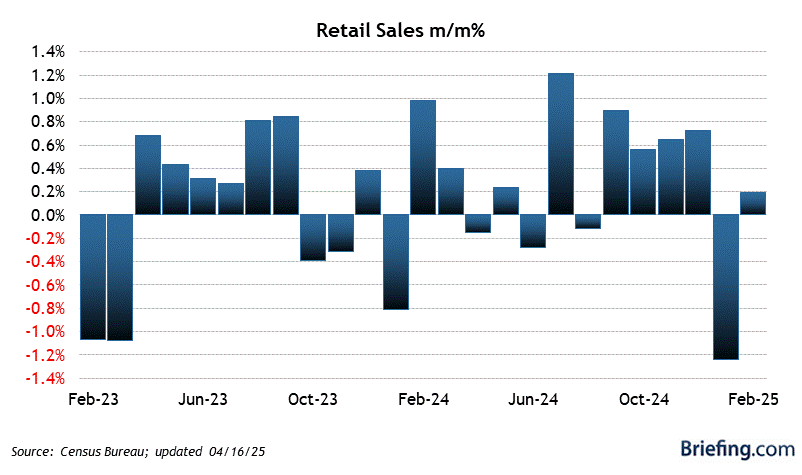 14.6M cars were sold in 2020 and that's pretty much the amount of lease turnover for a year. Auto Sales overall were down 15.5% from 2019 and even leasing was down at 26% from 30%, so that dropped about 15% too. The key takeaway from the last Retail Sales Report is that it was clear that Consumer Spending decelerated at the end of the fourth quarter, partly because of expiring benefits, weakening confidence in the short-term outlook, and restrictions on certain activities due to worsening coronavirus trends.
Motor vehicle sales increased 1.9% m/m after declining 1.5% in November
Gasoline station sales were up 6.6% after declining 1.6% in November
Electronics and appliance store sales dropped 4.9% m/m following an 8.3% decline in November
Nonstore retailer sales fell 5.8% after declining 1.6% in November
Food services and drinking places sales declined 4.5% after declining 3.6% in November
We'll see what we get in the 8:30 Report but, to give you an idea of how insane the market is these days, this is what the Retail Sales ETF (XRT) looks like DESPITE these FACTS:
Up almost 100% from previous years – AMAZING! That's the extent to which the market has left reality behind. The index didn't change, the profits are down SIGNIFICANTLY but traders (I can't call them investors) are paying DOUBLE for the same stocks DURING the pandemic. EVEN if we fully recover and EVEN if everyone goes back to work (still 10M less jobs) and even if things look promising – HOW do we justify a 100% increase in the price of stocks in the Retail Sector?