Rates Spark: It's All Go, On Both Ends Of The Curve
Watch the dollar front end. SOFR hit just 3bp yesterday, and easy liquidity conditions could well tempt the Fed into an IOER hike. Just a technical adjustment, and no need for a panic move. But it just shows the extent of "insurance-style" liquidity in the system. Out the curve, a few factors could keep rates low, but expect a more uplifting tone next week.
Overnight: Game Stop and Go?
Much of the market's attention was grabbed by the back and forth of retail trading platforms banning and then allowing some trades in some stocks characterized by extreme volatility. The tone was overall soft in stock futures amid concerns about repercussions for the wider market through investors deleveraging or through additional regulation of retail trading.
In Tokyo, US Treasuries lingered not far from the bottom of the 1-1.2% range. We're expecting yields to rebound next week (see below) not least because Democrats seem intent on passing their ambitious fiscal plans.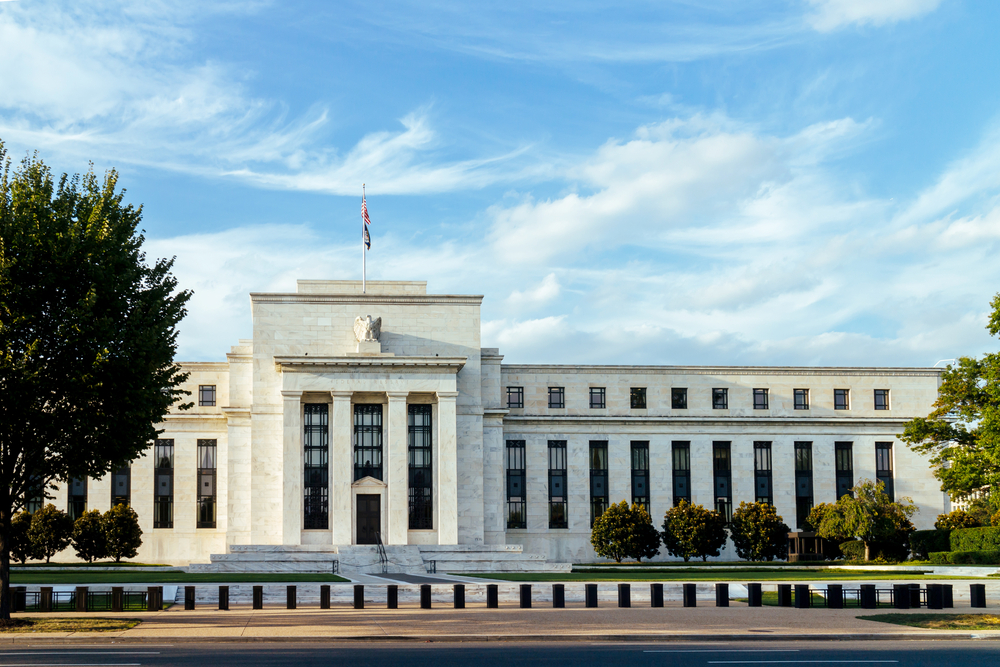 Source: Shutterstock
Federal Reserve on watch for potential technical IOER adjustment
SOFR has been edging lower in the past week or so. It hit just 3 basis point yesterday.
The genesis of this is an ample liquidity backdrop, and despite the fact that the Federal Reserve is taking collateral out of the system, the US Treasury is busy adding plenty back through issuance. Moreover, the US Treasury has some $1.7bn of cash sitting on the balance sheet of the Federal Reserve, and as this gets spent in the period ahead, it will make its way into bank reserves, placing downward pressure on general collateral conditions. We noted this as a potential late last year, and it is now beginning to come to fruition.
The issue here for the Federal Reserve really centres on the effective fed funds rate. This is still steady at 8bp. But it could easily be tempted lower given the easing in conditions generally. Ideally, the Fed will want to keep the funds rate well clear of zero. Not just because zero is the bottom of the fed funds range, but also to show it has full control over the funds rate. It is unlikely that T-bills issuance will mop up this extra liquidity, as the US Treasury is on a mission to reduce the size of T-bill outstanding as a percent of overall debt, from (over) 25% currently to the 20% area (it was at 15% pre-Covid).
Disclaimer: This publication has been prepared by ING solely for information purposes irrespective of a particular user's means, financial situation or investment objectives. The information ...
more