Quiet Before The Q4 Earnings Storm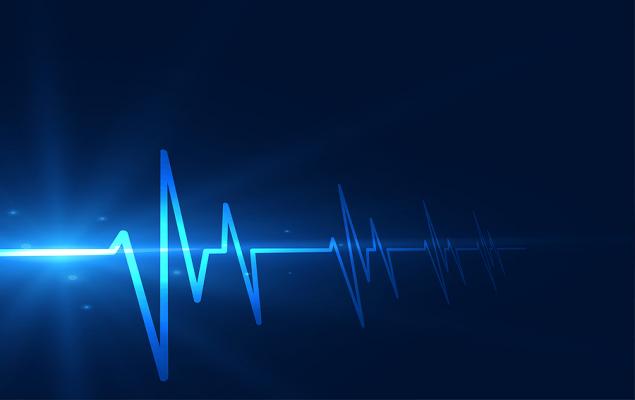 Image: Bigstock
There's going to be a torrent of activity and information this week, the busiest of Q4 Earnings Season so far, but this morning we're fairly quiet. Because Big Tech reports earnings later this week — Apple (AAPL Quick Quote AAPL - Free Report) and Tesla (TSLA Quick Quote TSLA - Free Report) among the companies putting out quarterly results — we see the Nasdaq +120 points an hour before the opening bell. However, the Dow currently looks prepped to open down 120 points, while the S&P 500 is flat.
Aside from earnings releases and a subsequent progress report on how Big Tech performed in calendar Q4, we also see a smorgasbord of economic reads lined up for the week: Case Shiller home prices for November, Consumer Confidence for January, Durable Goods for December, Q4 GDP, Advance Trade in Goods, New Home Sales, Personal Income and Consumer Spending and a new meeting of the FOMC and Jay Powell presser are all on tap. Again, however — not today. Today we're quiet on that front, as well.
Moderna (MRNA Quick Quote MRNA - Free Report) shares are up more than 5% in Monday's pre-market on news that its Covid-19 vaccine does show efficacy against newer mutations of the coronavirus. This is particularly good news for those regions hardest hit by the newer, more contagious strains developing from the original Covid-19 strain that first hit American shores roughly one year ago. It's been more than a week since we last registered 200K new cases in this country, although fatalities from the disease continue at a torrid pace, between 3000-4000 per day in this country.
The good news is it appears as if the holiday season spike in new cases, as a result of people traveling to see loved ones late last month, is passing. Not only cases and deaths but hospitalizations have come down in recent days, which is obviously a good sign. As schools, exercise gyms, and restaurants — all in various states of limited capacity — begin to open in the state of Illinois and elsewhere, we will keep a close eye on these daily results in case they turn back in the wrong direction.