Pure Storage: Trouble Arises After Fiscal 1Q17 Results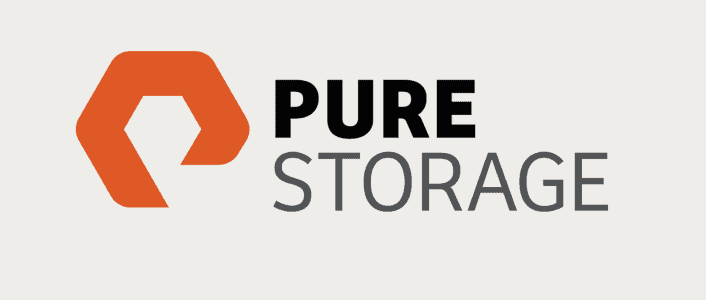 Pure Storage (PSTG: $12/share at time of writing) has fallen nearly 18% after announcing fiscal first quarter results that largely continue the concerning trends we pointed out when we placed PSTG in the Danger Zone in February 2016.
Revenue Still Doesn't Result In Profits
Once again, Pure Storage reported robust year over year (YoY) revenue growth of 89%. Unfortunately, the company's costs followed suit. Research & development costs, sales & marketing costs, and general & administrative costs grew 66%, 71%, and 69% YoY respectively. In total, the company's operating loss grew from -$48 million in fiscal 1Q16 to -$64 million in fiscal 1Q17.
Non-GAAP Remains Misleading
We've previously warned investors about the accounting practices of IPO companies as well as the over use of non-GAAP earnings. In our original Danger Zone report, Pure Storage raised non-GAAP red flags due to its use of numerous non-GAAP measures that paint its business in a more positive light. The most recent quarterly release is no different.
In fiscal 1Q17, Pure Storage reported a GAAP net loss of -$63 million but a non-GAAP net loss of only -$41 million. The discrepancy comes from Pure Storage's use of stock based compensation. $22 million (16% of revenue) in stock-based compensation expense was removed from GAAP net loss to calculate non-GAAP net loss. Stock based compensation is a real cost of business and should be included when determining the profitability of a company.
Class Action Lawsuits Consistent With Our Findings
On May 26, 2016, one day after the quarterly release, Goldman Scarlato & Penny, P.C. announced an investigation on behalf of shareholders of Pure Storage Inc. This investigation concerns potential violations of federal securities law and focuses on whether misleading information about PSTG was provided to investors in connection with the Company's October 2015 IPO. Additionally, Lundin Law PC announced an investigation of PSTG focusing on whether the company was experiencing pricing pressure from competitors or not. Both these lawsuits are consistent with our findings. Pure Storage has presented its business in a better light through the use of non-GAAP metrics, when in fact the economics of the business are in decline. At the same time, Pure Storage's low profitability, as noted in our original Danger Zone report, is a significant competitive disadvantage when it comes to pricing.
Disclosure: New Construct Staff receive no compensation to write about any specific stock, sector or theme.