Premarket Biotech Digest – AVGR Announces Positive Data, CXRX To Be Investigated
Top Pick of the Day: MBOT
Microbot Medical Inc. (MBOT) announced receiving a new patent from the Canadian Intellectual Property Office. The new patent covers the company's Self-Cleaning Shunt, specifically an inlet head for use on shunts. Microbot has an exclusive license to the patent from the Technion - Israel Institute of Technology. The news was received positively by the market, where the stock jumped over 68 percent. The company stock has lost over 25 percent of its value this year so far while its 12 months gain stands at 49 percent.
Harel Gadot, CEO, President and Chairman said, "This patent continues to strengthen our IP for the self-cleaning shunt platform and complements the forthcoming US patent that was allowed earlier in the year."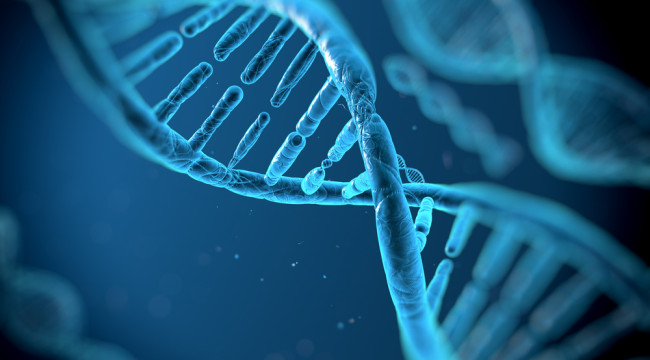 Focus Ticker: AVGR
Avinger (AVGR) stock soared as the company announced the positive 24 month data from the VISION study assessing the safety and effectiveness of its Pantheris system in performing directional atherectomy while allowing the physician to use real-time intravascular imaging to aid in the removal of plaque from leg arteries. The results show that the follow up on 89 patients showed 82% freedom from target lesion revascularization (TLR) at month 12 by patient (84% by lesion) and 74% freedom from TLR at month 24 by patient (76% by lesion).
The company stock soared by over 19 percent, trimming its Year to Date losses to 85 percent. The stock has lost 95 percent of its value in the past 12 months.
Sector News
AmpilPhi Biosciences (APHB) announced the appointment of its board member Paul Grint, M.D. as CEO effective immediately. The new appointment replaces Scott Salka who resigned but will continue in a consulting role during the transition.
Concordia International (CXRX) has been reported that it will be investigated by the UK's Competition and Markets Authority for the potential violation of competition law, specifically the pricing of its 10 mg hydrocortisone between 2013 and 2016.