Please, Stop Calling It The Most Hated Stock Market Rally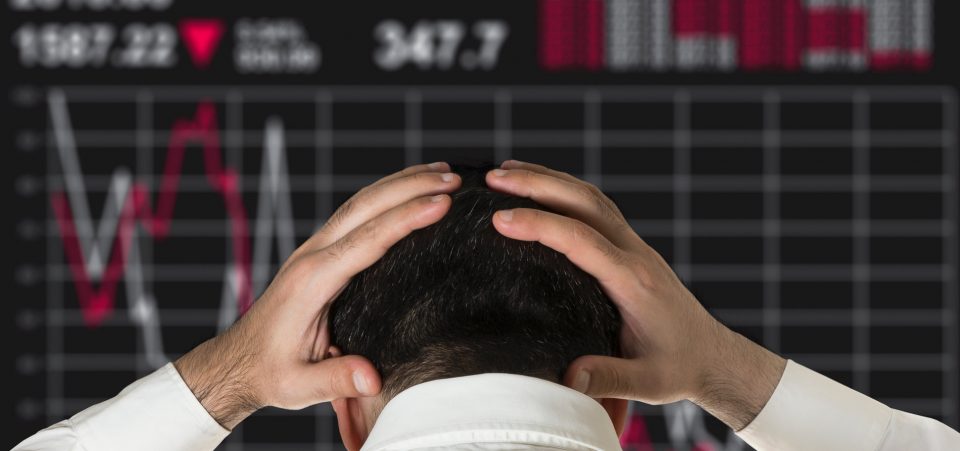 iStock.com/Morrison1977
Stock Market Far from Being the Most Hated
On the regular basis, we are told the stock market rally we have seen since 2009 is the most hated one ever. But it might be a good idea to throw this narrative out the window. Rather, we should be calling it the most loved stock market rally ever.
It is kind of astonishing how bullish everyone is on the stock market. At the same time, it's very scary. Remember that market tops form at the time of peak optimism.
Need examples? Look at the exchange-traded fund (ETF) flows. According to the Investment Company Institute, in 2017, stock ETFs witnessed inflows of $186.4 billion. (Source: "Long-Term Mutual Fund and Exchange-Traded Fund (ETF) Flows," Investment Company Institute, last accessed February 12, 2018.)
Between 2015 and 2016, stock ETFs witnessed inflows of 29.15 billion. And in terms of simple math, in 2017, six times more money went into stock ETFs than 2015 and 2016 combined.
If you still think we have the most hated stock market, then look at "corporate America." Over the past few years, they have become a major stock buyers. According to the data from the S&P Dow Jones Indices, between 2014 and 2016, S&P 500 companies purchased $1.66 trillion worth of their own stocks. Putting $1.66 trillion in perspective, its roughly similar to the entire gross domestic product (GDP) of Canada. (Source: "S&P 500 Stock Buybacks," S&P Dow Jones Indices, last accessed February 12, 2018.)
In 2017, S&P 500 companies didn't stop either. In the first two quarters, they bough back $253.26 billion worth of their own shares. In the third quarter, they spent another 129.2 billion on share buybacks. (Source: "S&P 500 Q3 2017 Buybacks Increase 7.5% to $129.2 Billion," The Wall Street Journal, December 13, 2017.)
If this doesn't say most loved stock market ever, then what will?
Stock Market Outlook for the Next Eight Years