Par For The Course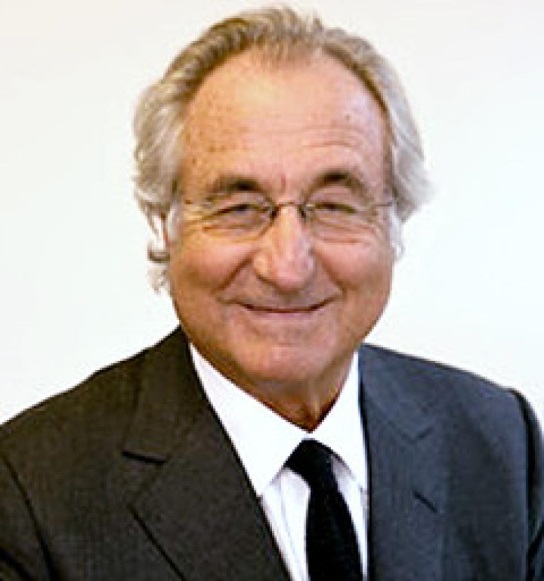 One of my four favorite long ideas in 2011 was Madoff bankruptcy claims at $0.30. They had significant upside due to the potential for additional recoveries from early investors. Anyone who bought up to $348,300 of such claims at that price will be paid $1,161,000 for a gain of $812,700 per person. Here are additional details.
So, over the past four years, Madoff claims outperformed Madoff's claims. Baupost invested $74 million at 32.125% of face. Since that purchase, the claims traded up to over 90% of face value. Net of distributions, Baupost's claims are worth over $150 million more than their cost basis. Once again, safety is all a matter of price. We get what we don't pay for.
Chris DeMuth Jr is a portfolio manager at Rangeley Capital. Rangeley invests with a margin of safety by buying securities at deep discounts to their intrinsic value ...
more