On Straight Talk Money: Dow 20,000?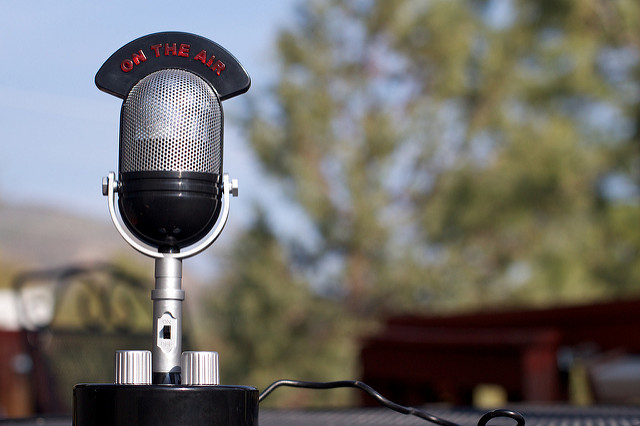 Photo credit Alan Levine
I joined Peggy Tuck this morning on Straight Talk Money to chat about Dow 20,000, crude oil prices, and how to allocate your portfolio as we start 2017.
Rodney Johnson joined us for the second segment to chat about Trump's economic reforms, GDP growth, and that most dreaded of all words, deflation.
In the third segment, Peggy, Rodney and I pick up the deflation theme and delve into what it means for bond yields. Spoiler alert: It looks like they're going lower, not higher.
In the final segment, Peggy and I chat about tax loss harvesting and take a call from a caller about manufacturing in America.
Disclosures:
Charles Sizemore is the principal of Sizemore Capital, a wealth management firm in Dallas, ...
more