Non-GAAP Earnings Boost Executive Pay At The Expense Of Shareholders
Non-GAAP earnings are getting out of hand. In 2014, 19% of all U.S. IPOs used non-GAAP earnings to appear profitable when under GAAP earnings they were not. The Wall Street Journal reports that all companies are using non-GAAP metrics at a higher rate than ever before, and that they continue to get more creative in the type of costs they're stripping out of these earnings. Commonly excluded costs are pensions, executive compensation, and management recruitment. Each of these costs is a normal part of business operations and should be included when determining profits.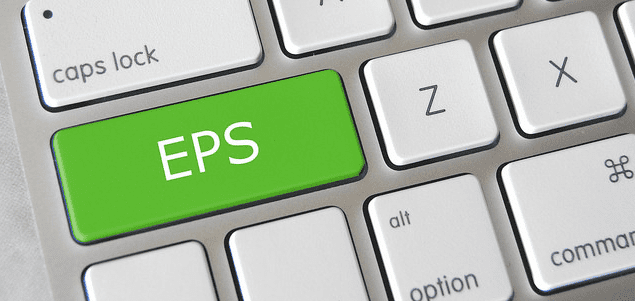 Unadjusted GAAP earnings already obfuscate true profits enough, and non-GAAP earnings lead investors even farther astray. In turn, non-GAAP earnings are often used to line the pockets of insiders at the expense of shareholders.
"Performance-Based" Compensation Gets Manipulated
A big part of the boom in the use of these non-GAAP measures goes back to a law passed in 1993 that made bonus payments to executives tax deductible if they were "performance-based". That law created an incentive for companies to shift more of executive compensation to bonuses rather than base salary. The problem is that executives don't want to risk not getting paid as much if they underperform.
The result is: companies developed easily manipulated performance metrics so executives bore minimal risk of not hitting their earnings goals and getting bonus payouts. In 2012, 63 companies in the S&P 500 paid out "performance-based" bonuses after underperforming the index, including one where the board simply added on 6 cents to adjusted EPS at the end of the year so executives would get their bonuses.
Most companies are not so blatant about adjusting EPS to ensure big executive payouts, but don't think it still doesn't occur. Take Discovery Communications (DISCA), whose CEO David Zaslav made over $150 million last year, mostly from "performance-based" stock awards. 40% of Zaslav's bonus was tied to the company's Adjusted Operating Income Before Depreciation and Amortization (OIBDA).