Nasdaq 100, S&P 500, Dow Jones Forecast: Growth, Tech Stocks Falling Out Of Favor?
Stocks Fundamental Forecast: Slightly Bearish
Growth stocks, the Nasdaq 100 and Taiwan's index sank last week
Rising longer-term Treasury yields driving portfolio reallocations
Value stocks may hold as Fed seemed sanguine about bond market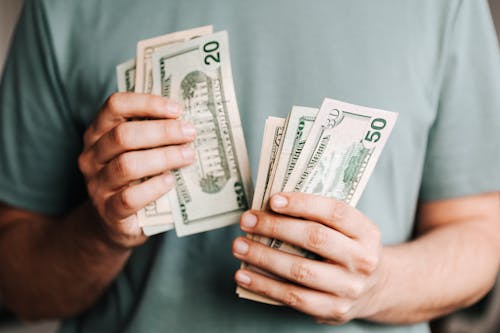 Value Equities Gaining A Voice As Growth Ones Falter
At first glance, this past week was quite dismal for global stock markets. But, a closer look revealed that it seemed more akin to the forces driving shifting portfolio allocations and a rotation out of growth and into value stocks. On Wall Street, the Dow Jones Industrial Average climbed about 1.75 percent over the past 5 trading days. The S&P 500 was up roughly 0.75. But, the tech-heavy Nasdaq 100 slumped over 2% (DIA, SPX).
To further illustrate this, let us take a look at Taiwanese stocks. Taiwan's index has been a strong-performer within the Asia-Pacific region since last year's COVID low, rising about 90% to last month's high. Roughly 62% of the index's weight is concentrated in tech. The nation chiefly exports integrated circuits. Taiwan's index was also one of the worst-performing one's within the APAC region last week, slumping 3.63%
Rising Treasury yields in the world's largest economy have likely been driving this dynamic. The 10-year rate is now up over 200% from last year's low, at one point touching 1.62% last week. This has also meant that the government bond surpassed the annual dividend yield from the S&P 500 – see chart below. This is slowly making it more costly to forgo bonds for equities, resulting in shifting portfolio allocations.
Commentary from central bank officials last week seemed to hint that higher longer-term rates are not quite yet of a concern. Treasury yields extended gains after Fed Chair Jerome Powell spoke this past week. ECB's Vice President Luis de Guindos said that the central bank is not in the game of yield curve control. Although, Bank of Japan's Governor Haruhiko Kuroda expressed the importance to keep long-term rates stably low (TLT, SPTL).
Disclosure: See the full disclosure for DailyFX here.