Nasdaq 100 Forecast: Continues To Hang Onto Uptrend Line
The Nasdaq 100 (NDX,QQQ) has pulled back just a bit during the trading session on Wednesday in what would have been thought of as a very quiet trading. After all, the market had a very tight range as we are continuing to decide whether or not the 15,000 level is too much. That being said, we are not that far from the all-time highs, so I think this is simple consolidation before we make a bigger move, most likely to the upside based upon history.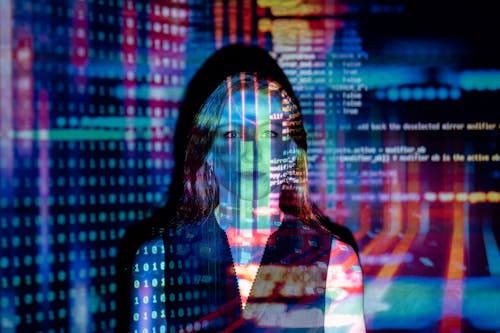 That being said, when you look at the overall action for the last several months, you can make an argument that we have seen a bit of exhaustion after a shot straight up in the air. The uptrend line of course has offered quite a bit of support, and if we break down below that uptrend line that is likely that the 50 day EMA underneath could also offer support. The 14,686 level is where the market currently sees the 50 day EMA, and therefore I think a lot of traders will be looking to pick up value in that general vicinity.
Breaking down below the 50 day EMA then opens up the possibility of reaching towards the 14,500 level, perhaps even as low as the 14,000 level. At the 14,000 level I would anticipate a lot of buying pressure as it would represent a nice pullback that people will be trying to take advantage of. The 200 day EMA currently sits at the 13,500 level, but I do not think we get down to that area anytime soon. I like buying dips, and I think at this point in time we are due for at least that, or maybe some consolidation after a huge run up during most of the summer. After all, we are in the month of August which tends to be very quiet in general, and of course we have a lot of questions as to whether or not the volume and traders will simply be there. If we can break above the top of the most recent high, then 15,500 level, followed by the 16,000 level after that. I have no interest in shorting, but I might be a buyer of puts for the short term if we go down below the 14,500 level, because at least that way I can limit my downside.
Disclaimer: DailyForex will not be held liable for any loss or damage resulting from reliance on the information contained within this website including market news, analysis, trading signals ...
more