MSTB: A Better Way To Get Broad Stock Exposure And Beat SPY
One of the more intriguing current trends in U.S. investing is the growing number of strategic ETFs that have become available to investors. Index investors have typically used ETFs like SPY to capture the action of the broader market. However strategic ETFs represent or emulate an entire trading strategy, rather than just tracking an index like SPY or asset. This could be anything from a very basic strategy to trading complex products or multiple sub-strategies.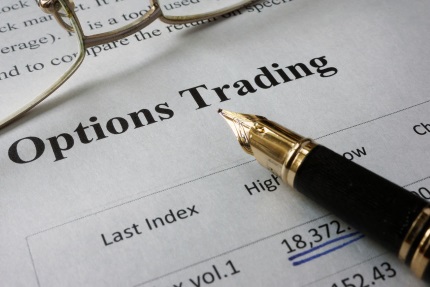 For instance, in the past, most U.S. investors seemed to prefer very straightforward ETFs that track an index like the S&P 500 using SPY or a single asset like gold bullion. However, in more recent times, we have seen assets flowing into ETFs that hedge tail risk (market crashes) or trade hedge-fund-like strategies (like merger and acquisition arbitrage).
Many of these more advanced strategies can be excellent additions to a portfolio because they often reduce risk while providing diversification. Nevertheless, it's been an uphill battle for these funds to gain traction in the U.S. Many investors here seem to conflate complexity with risk when it clearly doesn't have to be the case.
The past couple of years, though, have seen something of a breakthrough. More fund managers are choosing ETFs to raise money for their strategies rather than using more traditional methods (such as SMAs – separately managed accounts). In my opinion, this is an excellent development for investors, who now have access to far more interesting—and potentially more lucrative—strategies.
One type of fund strategy that could be a game-changer for the average long-term investor is the simple stock index replacement strategy, which is more refined than simply throwing money at a basic index-tracking fund. The thing that most people don't realize is even something as broad-based as the S&P 500 can be extremely volatile. Just recently, we saw the index plunge 30% in a short period of time due to the so-called "coronacrisis."
Disclosure: Information contained in this email and websites maintained by Investors Alley Corp. ("Investors Alley") are provided for educational purposes only and are neither an offer ...
more