Mispriced Delusion
That open interest means the idea has been tested over and over and over at the same time not even the media will lob a mildly uncomfortable question Jay Powell's way (anyone want to get the man talking about "technical adjustments", plural?) And this eurodollar market testing is conducted by the people and trading desks who actually know a thing or two, unlike the constant bumbling failure that is and has been policymakers.
The eurodollar futures curve isn't sending a "mixed" signal, it is unequivocal in its warning. You can argue for mass delusion, but to whose case is that most likely?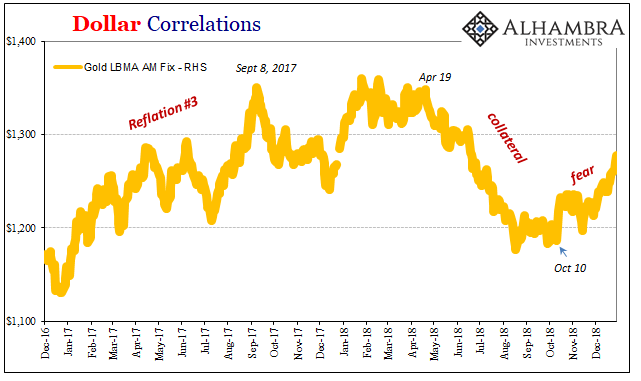 Disclaimer: All data and information provided on this site is strictly the author's opinion and does not constitute any financial, legal or other type of advice. GradMoney, nor Jennifer N. ...
more