Market Talk - Wednesday, Jan. 9
More positivity in Asia today as hopes build following US/China trade talks enter their third day. Today, it was the turn of the Hang Seng to lead the pack with an impressive +2.27%, while Shanghai returned +0.7%. Tech shares helped the HSI rally today, but also talk of policy support pushed sentiment. We did see late movement in the CNY as speculation of a helping hand pushed it +0.6% against the USD. Impressive following Car Sales release was the first fall in 20yrs! The Nikkei rallied another 1% today in Tokyo, taking advances to three straight days. The Yen did trade with a 109 handle in early trade but did bounce the hardest when USD was hit in the US. The only speculation, but there were rumors that the US could suffer a ratings blow if the shutdown continues! An hour before the close of the SENSEX prices were lower on the day. However, in the final minutes, prices recovered to a +0.64% close whilst the INR trades down -0.6%. The oil price does have a significant impact on India's markets and the recent 16% bounce is taking its toll.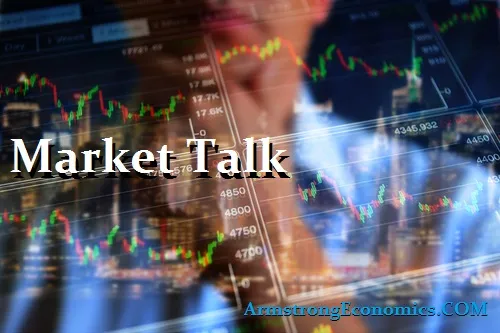 The BREXIT timetable is now in shock mode after Theresa May realizes the government has just three days to return with an alternative plan if she loses the January 15th vote! Until this morning, it was anticipated it had 21 days following the likely defeat, but a massive ruling by the Speaker reset the recourse timetable down to just three days. This news came too late in the day to affect FTSE (+0.66%), but it did manage to return GBP from a 1.28 handle back to the mid 1.27's. Most core indices (CAC, DAX) drifted lower into the close but still managed a +0.85% return. It was mainly awarded to export capacity stocks benefiting from the hopeful China/US trade talks that helped values today. However, there remains much criticism on the sidelines, notably Poland's PM, who highlighted the disparity and the apparent "discrimination" displayed between some EU members (He highlighted France and Italy in his address).