Key Events In Developed Markets Next Week
A relatively quiet week ahead for developed markets, however, some key releases to watch out for in the US and Eurozone, as well as Australia's central bank meeting.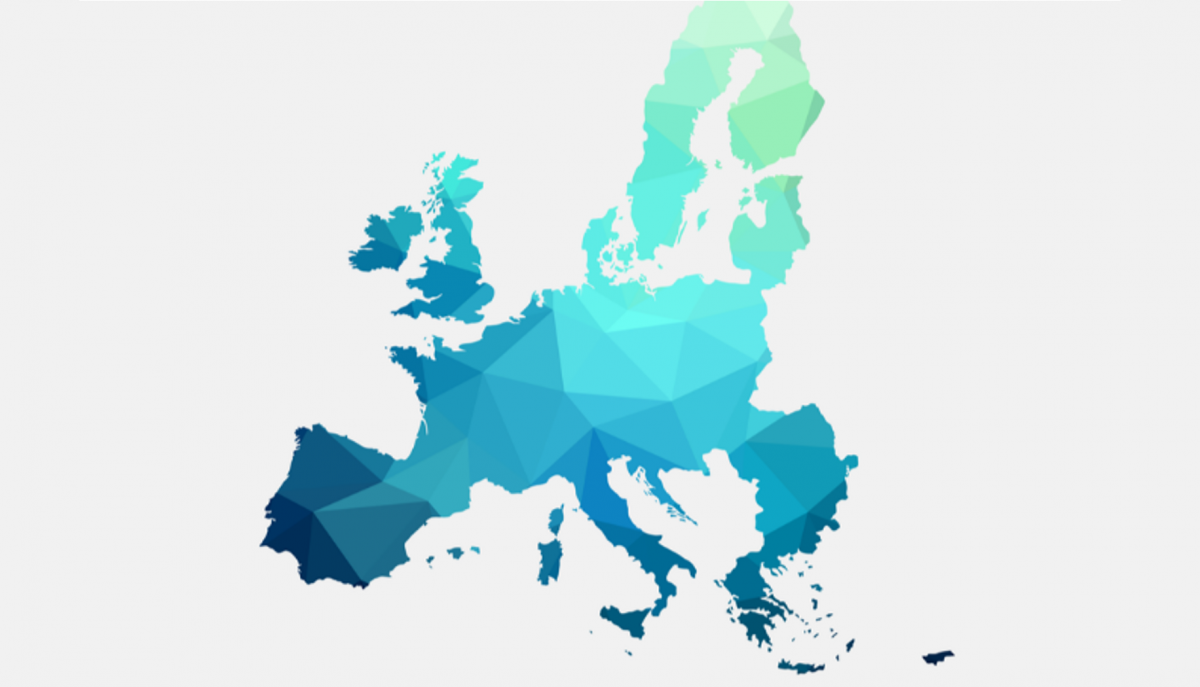 US: Optimistic economic data and upward inflation unlikely to sway the Fed
Better weather, positive vaccine news, and the ongoing reopening of the US economy should mean we see a positive tone to economic data.
Business surveys should continue to point to robust growth which should also mean a further deterioration in the trade balance as strong domestic demand boosts imports, but with the global economy lagging behind, export growth will be softer. At the same time, we are likely to see a bit more of an inflationary impulse, especially given supply constraints in the economy. This backdrop amidst the Fed sticking to its guns in signaling policy tightening remains a long way off means further yield curve steepening is likely.
In Canada, another strong jobs report due to economic reopening will increase the chances of another quantitative easing tapering announcement in the next few months
Developed Markets Economic Calendar
(Click on image to enlarge)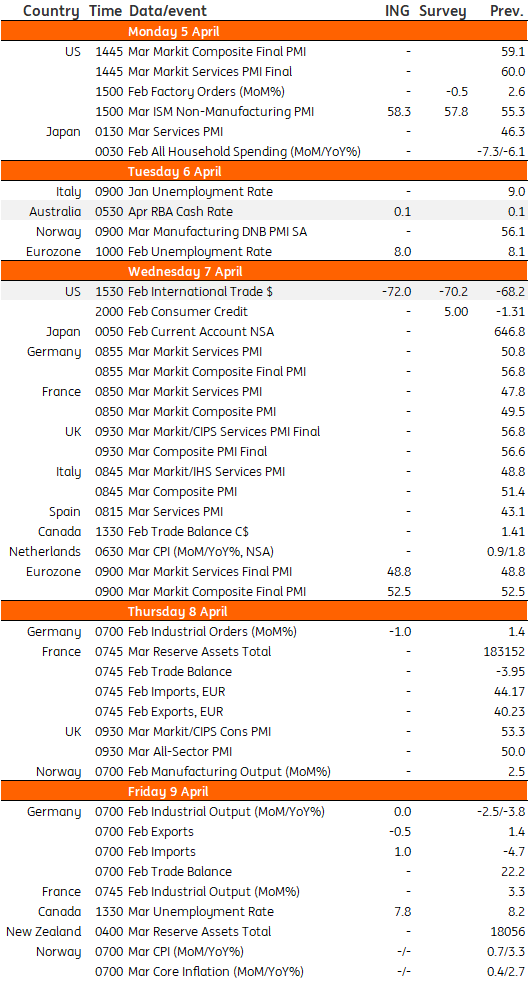 Source: ING, Refinitiv
Disclaimer: This publication has been prepared by the Economic and Financial Analysis Division of ING Bank N.V. ("ING") solely for information purposes without regard to any ...
more