Key Events In Developed Markets Next Week - Saturday, Nov. 28
Busy week of data releases for developed markets next week with PMI readings, some 3Q GDP releases, and CPI. Developments on containment measures and vaccine news will be in the spotlight once again.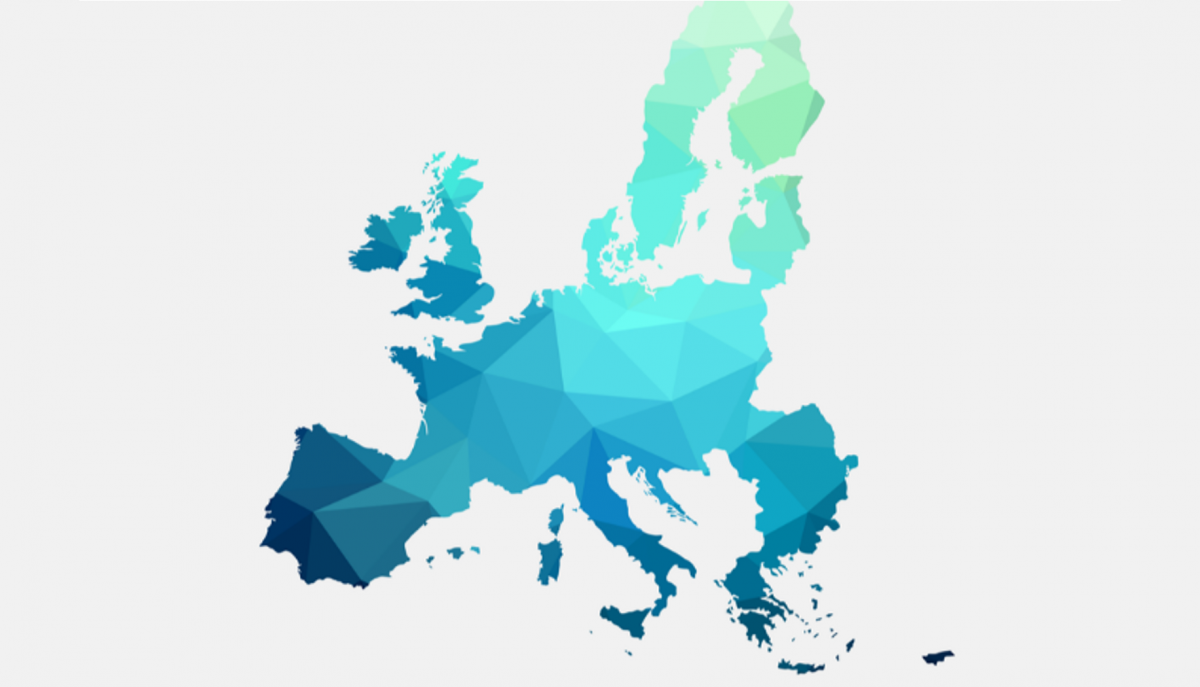 Source: Shutterstock
US: Will more fiscal stimulus be needed after a tightening of containment measures?
It is a big week for US data given the release of the November jobs report and the ISM indices, but the market sentiment will be more likely influenced by news on the timing of a vaccine and concerns about a near-term intensification of Covid containment measures in the wake of Thanksgiving gatherings. The number of cases was rising sharply before last week but holiday travel and socializing could see an acceleration that necessitates aggressive action to prevent healthcare systems buckling under the pressure of hospitalizations. Already we can see the jobs markets is suffering as curfews and restrictions kick in across more parts of the United States so the jobs report is already old news before it is even published – remember the data is collected the week of 12 November.
Consequently, we will be looking to see if there are any signs of movement on the fiscal side to provide support to an economy that is going to be experiencing more pain in the weeks ahead. Should politicians fail to step up, then expectations will build that the Federal Reserve will feel compelled to try and offer some support through extra liquidity injections and potentially more quantitative easing. Nonetheless, the Fed will again emphasize this is not going to generate meaningful demand. It is more about trying to shore up confidence until the Covid vaccines are released.
Canada: Strong GDP and jobs data to come, but recovery is still a long way off
Canada's third-quarter GDP is expected to show a robust rebound in excess of 45% annualized growth. Nonetheless, this would still leave output nearly 5% below the level of the fourth quarter 2019. The jobs report should also show robust gains, but there would still be around 600,000 fewer people in work than in February. As such, both reports will underline the point that there is still a long way to go in terms of recovery and unfortunately, we could see more bad news in the near term given rising Covid cases and the threat of more restrictions.
Disclaimer: This publication has been prepared by ING solely for information purposes irrespective of a particular user's means, financial situation or investment objectives. The information ...
more