Key Events In Developed Markets Next Week - Saturday, Aug. 28
Friday's payrolls number will have a strong bearing on whether the Federal Reserve announces tapering in September.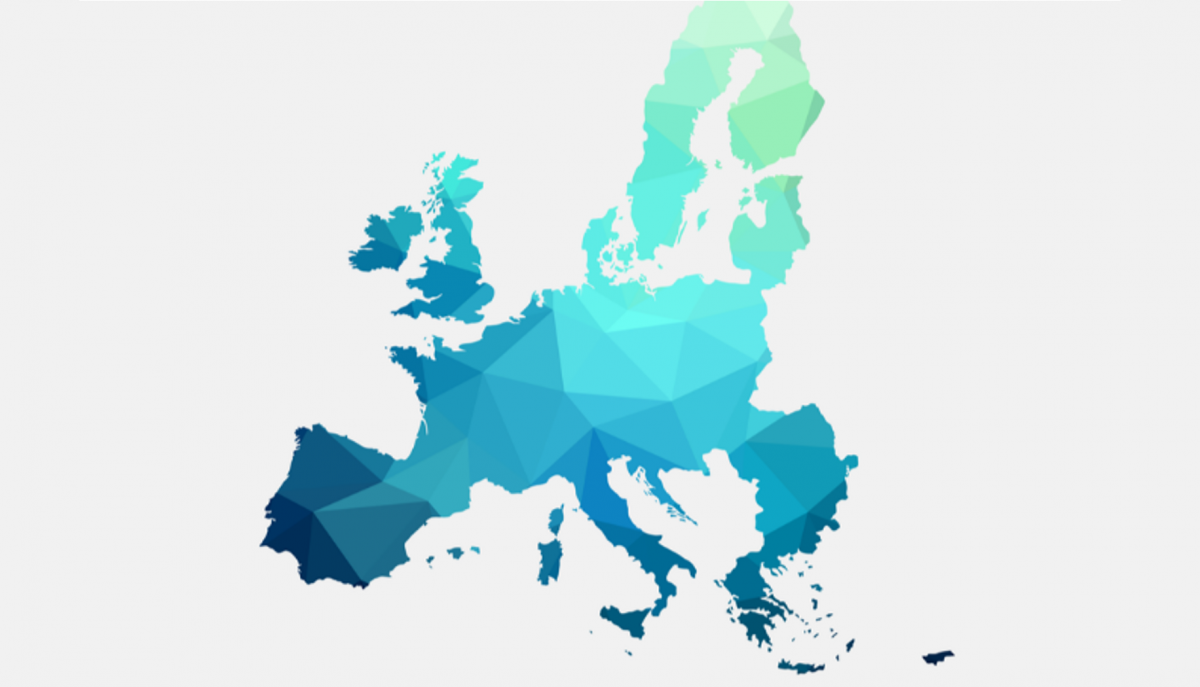 Source: Shutterstock
US: Payrolls to determine whether tapering is announced in September or November
Next week's highlight will be the August US jobs report. The Federal Reserve is on course to announce and start a tapering of its QE asset purchases and should we get a strong figure (say 650k or more) for non-farm payrolls it may help swing momentum towards the idea of a September 22nd announcement and an October implementation. If it is soft (say 450k or less) it may mean officials will want to see another month of figures before opting for a November 3rd announcement with a December implementation. Either way a taper is looking highly probable this year with Fed officials suggesting that the US has a resilient economy and will be able to withstand the latest wave of Covid cases. More officials are also warning about inflation persisting for longer and the financial stability risks associated with elevated asset prices.
We are forecasts a payrolls figure of 675k versus the consensus 750k prediction after posting two 900k+ figures for June and July. The resurgence of the Delta variant of Covid has seemingly impacted travel and hospitality given a certain degree of wariness creeping into consumer psychology and this may have led to a slight loss of momentum. Nonetheless, underlying economic demand is strong and businesses continue to worry over the lack of suitable workers so that provides a strong underpinning. We expect the unemployment rate to fall to 5.1% with wages picking up further to 4.1%YoY given the competition for staff with the required skill sets.
Other numbers include the ISM series, which are set to soften given the declines seen in the regional indicators. This is still largely a function of supply chain issues and production bottlenecks with supply not able to keep pace with demand. This should mean inflation readings remain elevated.
Disclaimer: This publication has been prepared by the Economic and Financial Analysis Division of ING Bank N.V. ("ING") solely for information purposes without regard to any ...
more