Key Events In Developed Markets Next Week - Friday, February 8
We'll be watching Eurozone industrial figures with caution next week hoping to gain some insight into the length and depth of the economic slowdown. Otherwise, it'll all be about the British PM's update to UK parliament on Brexit progress next Thursday and the backlog of delayed US data releases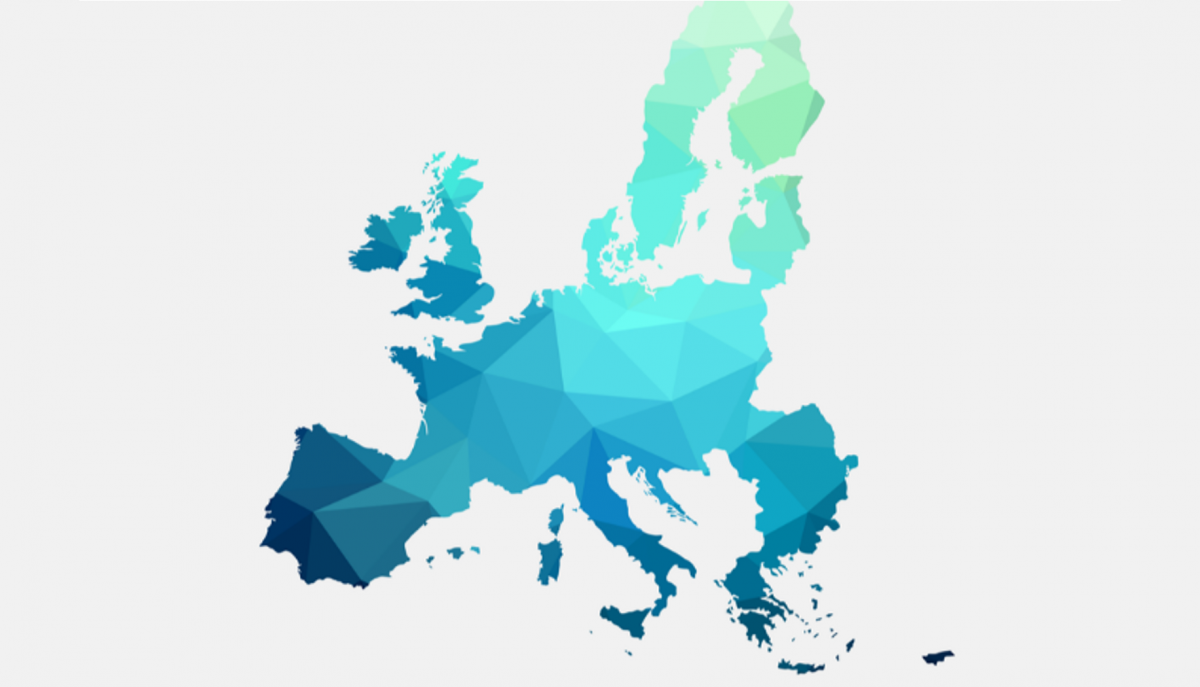 Source: Shutterstock
US: Back in the groove
The US economy clearly felt a little broader impact from the government shutdown, but the data calendar remains in a state of flux as statisticians work to clear the backlog of their number crunching. We will finally get the December retail sales and durable goods order numbers, but 4Q GDP won't still be released for another couple of weeks.
The numbers should in general be supportive of the Federal Reserve's decision to indicate a prolonged pause for monetary policy. Lower gasoline prices will drag headline inflation down to just 1.5% YoY, while core inflation should remain in line with the target at 2% YoY. Lower fuel costs will also weight down on the value of retail sales, but excluding this, the story looks good with a strong jobs market and rising pay giving consumers the cash and the confidence to spend. Decent manufacturing surveys suggest industrial production should remain firm, so the Goldilocks scenario of healthy activity with a benign inflation backdrop continues.
We will also be looking for news on trade-related issues, especially the build-up to whether the US determines the car industry is a national security issue. If this is decreed by February 17, this could see tariffs eventually applied to imports, which would heighten fears of escalating protectionism.
Eurozone: Slowdown - how deep and how long?
Eurozone industrial figures will be watched anxiously as German data has already been poorer-than-expected. The slowdown in Eurozone industry has been at the top of everybody's mind, but the question remains how deep it is and how long it will last.
That said, although German data has been weaker than expected, domestic demand should have prevented the economy from falling into a technical recession.
Disclaimer: This publication has been prepared by ING solely for information purposes irrespective of a particular user's means, financial situation or investment objectives. The information does ...
more