Key Events In Developed Markets Next Week - Friday, Feb. 1
It's back to the Brexit drawing board for Theresa May next week as she heads to Europe for more talks. But with the EU standing firm, is there any chance for a deal that parliament can agree on? Elsewhere, a backlog of delayed US data is due over the next few weeks following the end of the government shutdown.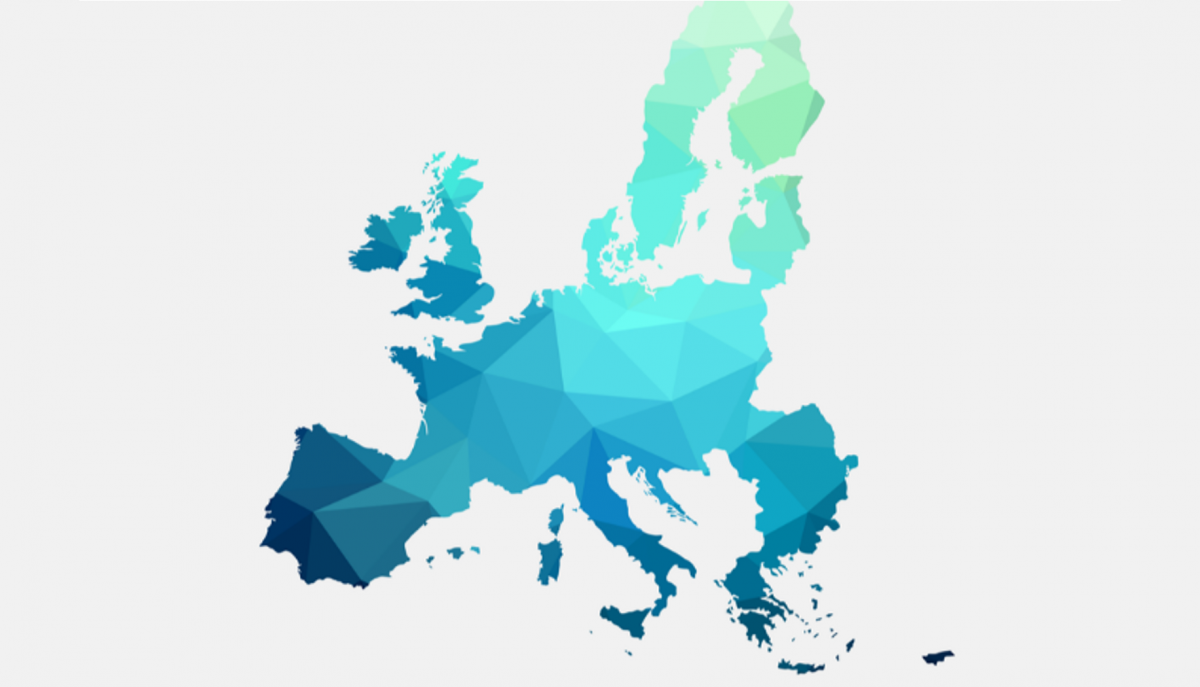 Source: Shutterstock
US: Back to reality
Now that the government shutdown has come to an end we are going to receive a backlog of delayed US data over the next couple of weeks. This will include GDP, retail sales, trade and durable goods orders amongst others and it will give us a better flavour of the state of the US economy.
We have of course continued to get jobs numbers, which show the labour market remains tight. This, in turn, is pushing up wages as companies hunt desperately for workers with the right skills. With households seeing rising incomes and feeling secure in their jobs, consumers have the cash and the confidence to keep spending. Unfortunately, the different government departments haven't formally given us the dates and timings of their respective releases, but the general tone should be constructive with our base case - that decent economic activity and rising inflation pressures will trigger two further interest rate hikes from the Federal Reserve this year.
UK: May seeks concessions for smooth exit
The Brexit saga continues next week, as Theresa May heads to Europe to seek concessions that could convince members of parliament to vote for a deal, allowing a smooth exit from the EU on 29 March. Unsurprisingly, the EU is steadfast in its view that there won't be any renegotiation, leaving 14 February as the next key date when parliament could flex its muscle and try to prevent a potentially economically damaging hard Brexit. The Bank of England also meets this week, but given the lack of clarity on where the UK is heading, a "no change" scenario for interest rates is universally anticipated.
Disclaimer: This publication has been prepared by ING solely for information purposes irrespective of a particular user's means, financial situation or investment objectives. The information does ...
more