Italy: More Stimulus, With An Eye On Recovery
Italy's new stimulus package, while still compensatory in nature, has started to introduce some forward-looking features. Should a recovery materialise soon, as we believe, further emergency measures will not be needed.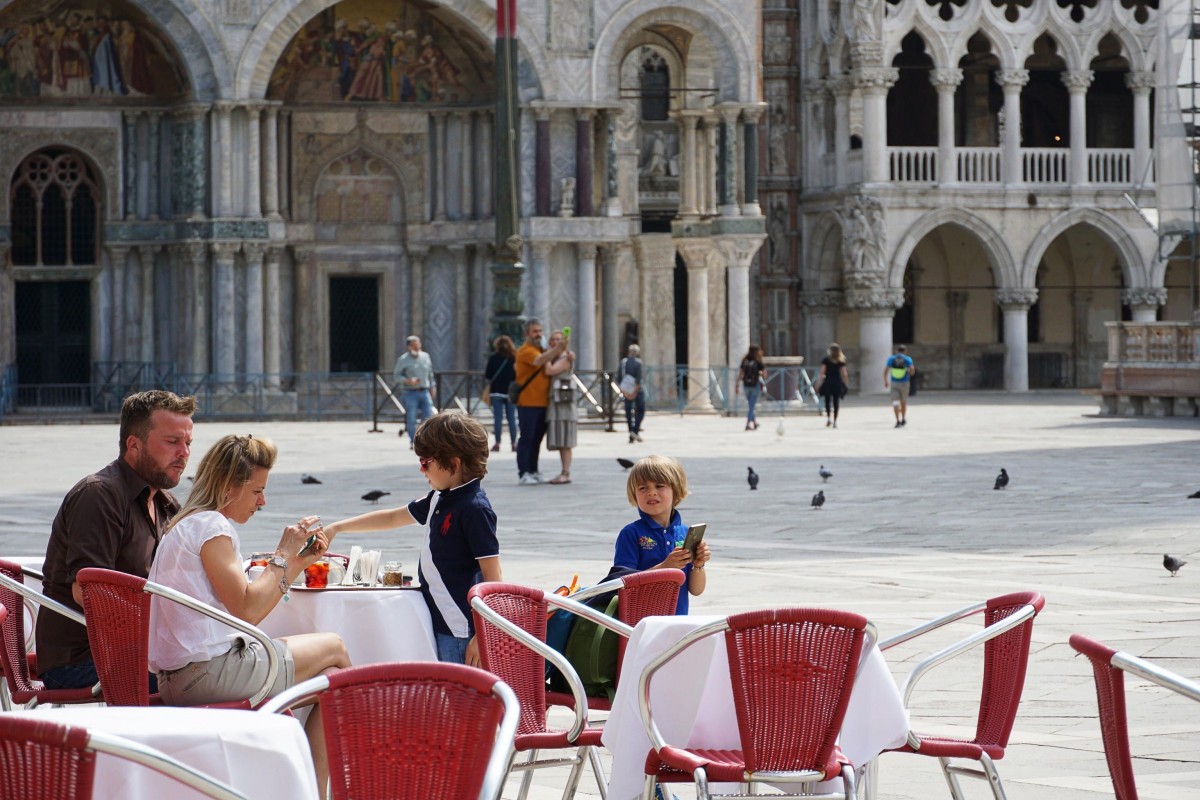 Long-awaited decree approved
The Italian government on Thursday approved €40bn of stimulus measures to support the economy. This spending has already been factored into the budget, and the increased deficit has been approved by both branches of the Italian Parliament. The specific measures took a relatively long time to develop, reflecting lingering uncertainty about local developments of the Covid-19 pandemic.
Still biased on compensatory measures for businesses, with a forward-looking tinge
Inevitably, at this stage of the Covid-driven recession, the new decree marks only a partial change from the recent past, and the bulk of the package remains compensatory in nature.
Some €15 will be used to provide disbursements to help out businesses affected by the pandemic. This will be done by extending the scope of protection and layering compensation to be more consistent with actual economic damages suffered. In order to support the economy and attenuate the impact of fixed costs on businesses' balance sheets, existing tax credits and tax cancellations for businesses have been prorogued, with special treatment for those acting in core tourism activities (hotels, tour operators, travel agents), who will be able to benefit until July 2021.
Another key part of the decree devotes some €9bn to refinancing measures meant to ease access to credit and liquidity for firms, and to incentivise businesses to recapitalise. The extension of the loan moratorium on principals until 31 December 2021, still somewhat backwards-looking, is coupled with more forward-looking actions such as the introduction of a state guarantee on medium/long term loans, R&D related loans to PMIs, and the possibility of extending the fiscal benefit on capital increases and investments liable to super-amortisation.
Disclaimer: This publication has been prepared by the Economic and Financial Analysis Division of ING Bank N.V. ("ING") solely for information purposes without regard to any ...
more