Here Come The Taxes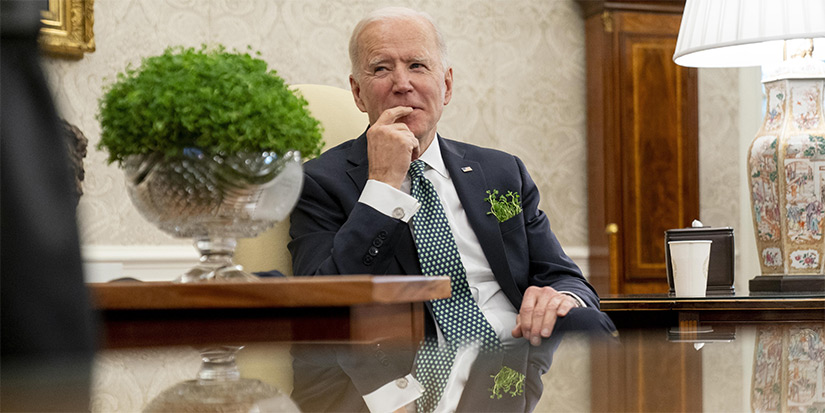 Taxes are going up, but we knew that already.
We have a vague idea what this will look like:
Marginal rates will go up some. The top tax bracket will go from 37% to 39.6%. There is a chance that another bracket, at a higher level of income, is added after that. The Senate is too closely divided to raise rates more than that.
The corporate income tax will rise from 21% to something close to 28%. At 28%, our corporate taxes will still be high relative to the global average, but not as high as they were pre-Trump.
Long-term capital gains taxes will rise for rich people, perhaps by a lot. Biden wants to raise it to 39.6%, which would put capital gains taxes at pretty much the highest levels ever, going back to the late 1970s. It would also turn us all into day traders since there would no longer be a preferential rate for holding investments long term.
And…
I am hearing rumblings that the estate tax threshold will come down a lot, perhaps to estates as small as $3 million. The word on the Street is also that the Yellen Treasury department is taking a hard look at trusts.
Currently, the estate tax affects virtually nobody. But that might not be true for much longer.
I'm not happy about all of this. But relative to how things were shaping up in the Democratic primary—when Elizabeth Warren and Bernie Sanders were proposing massive wealth taxes and income taxes approaching 90%—it could have been a lot worse.
And it still might get worse, depending on what happens after the midterms. (I tend to believe that the Democrats will gain seats.) That's because Biden will have one more crack at changing the tax code.
Before we go any further, let's just say that none of these tax increases have anything to do with deficit reduction. This tax package is supposed to raise $2.1 trillion over 10 years. That's $210 billion a year.
Last year, our deficit was $3.1 trillion, and it will be even larger this year. It doesn't come close to covering the deficit. In fact, if we raised all taxes on every single person to 100%, it wouldn't come close to covering the deficit.
Disclaimer: The Mauldin Economics website, Yield Shark, Thoughts from the Frontline, Patrick Cox's Tech Digest, Outside the Box, Over My Shoulder, World Money Analyst, Street Freak, Just One ...
more