Haunting Yellen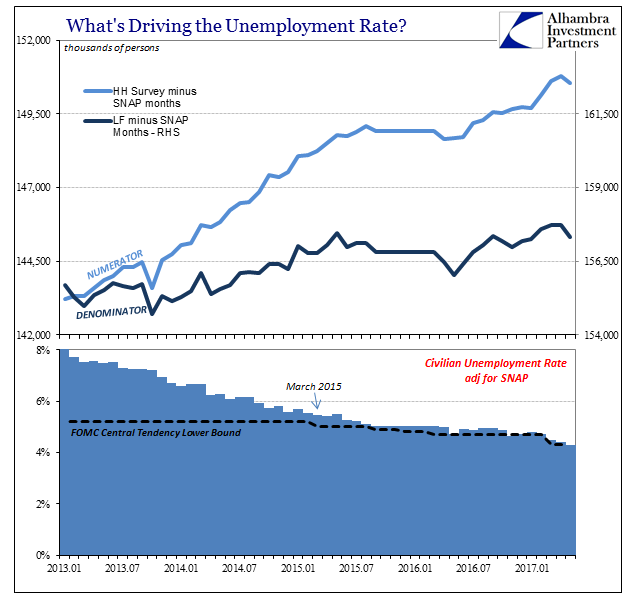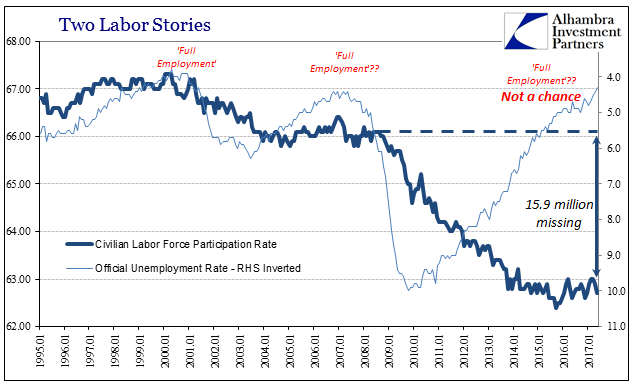 As I wrote earlier this month, the extreme nature of the unemployment rate has finally forced Yellen's hand. It really is a binary option at this point: admit the unemployment rate is faulty and open the can of worms about the last ten years, or keep the faith as she has done all along and bet it all on an imminent surge in something. Markets have already deserted the Fed, and the media is a hair's width from joining them. One dissenter is a start, but how many more are willing to gamble as Yellen has? Everything is at stake here, at long last.
This is a hugely positive development, one that was probably inevitable given that nothing has worked out but nonetheless long overdue. Transitory may finally be haunting Janet Yellen.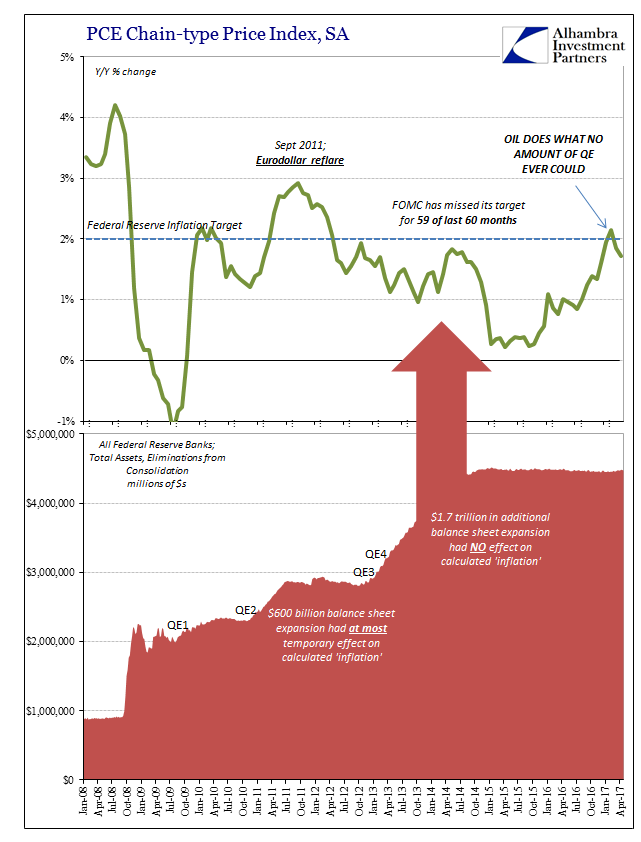 Disclosure: This material has been distributed fo or informational purposes only. It is the opinion of the author and should not be considered as investment advice or a recommendation of any ...
more