HH

Gold Price Outlook For Rest Of 2018: It Could Soar On Surging Demand
Gold Demand Surging, Making a Strong Case for Higher Gold Prices
In the first quarter of 2018, gold prices dropped by a little over four percent. In the second half of the year, gold could look a lot different; it could appreciate.
There are a few factors at play that could boost the price of gold in the next six months. First, look at consumer demand; it seems to be picking up. In some instances, it looks like there's a gold rush of a sort.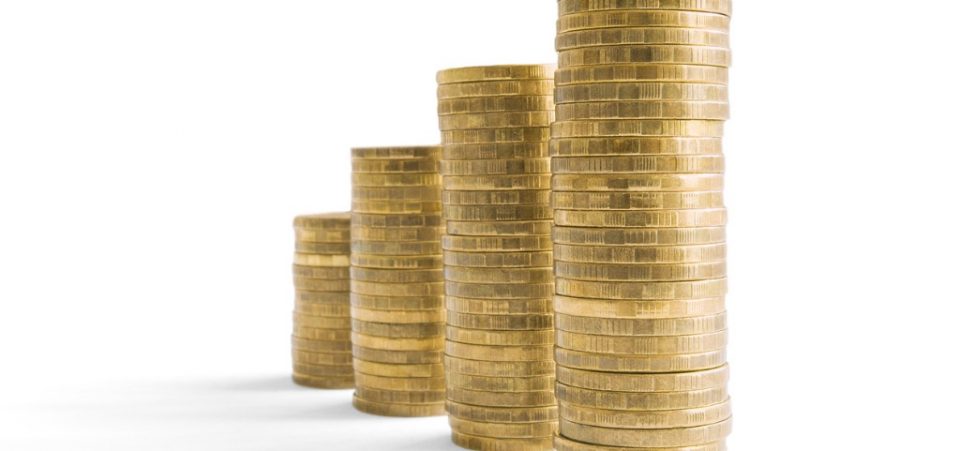 iStock.com/Андрей Елкин
For example, see the sales of gold American Eagle coins at the United States Mint. It seems like there's a gold rush there, relative to what we saw last year.
Between May and July (so far), the U.S. Mint sold 77,000 ounces of gold American Eagle coins. Between May and July 2017, the U.S. Mint only sold 39,000 ounces. (Source: "Bullion Sales," United States Mint, last accessed July 23, 2018.)
Doing the simple math, the demand for gold at the U.S. Mint in the May–July period has surged by more than 97% this year. Mind you, July isn't even done yet, so this percentage could get even bigger.
Digging a little deeper into the numbers, in the last three months, the U.S. Mint has sold more gold American Eagle coins than it did in the first four months of the year.
Just seeing this trend, one must wonder if gold buyers are seeing value in the precious metal.
India to Import One-Fifth of Global Gold Mine Output in 2018?
India is showing respectable gold demand as well. In June, the country imported almost $2.4 billion worth of gold. (Source: "Quick Estimates For Selected Major Commodities For June 2018," India Ministry of Commerce and Industry, last accessed July 23, 2018.)
Assuming that gold was worth on average $1,250 an ounce during the month, India imported roughly 1.9 million ounces (54 tonnes) of the yellow precious metal.
Putting things in perspective, over the past few months, India's gold imports have been relatively similar: around $2.0 billion per month. Assuming this pace remains the same during the rest of 2018, India could end up importing about $24.0 billion worth of gold this year. That's equal to about 19.2 million ounces (544 tonnes).
Disclaimer: There is no magic formula to getting rich. Success in investment vehicles with the best prospects for price appreciation can only be achieved through proper and rigorous research and ...
more