FX Daily: Italy's Conte On Track To Win The Second Vote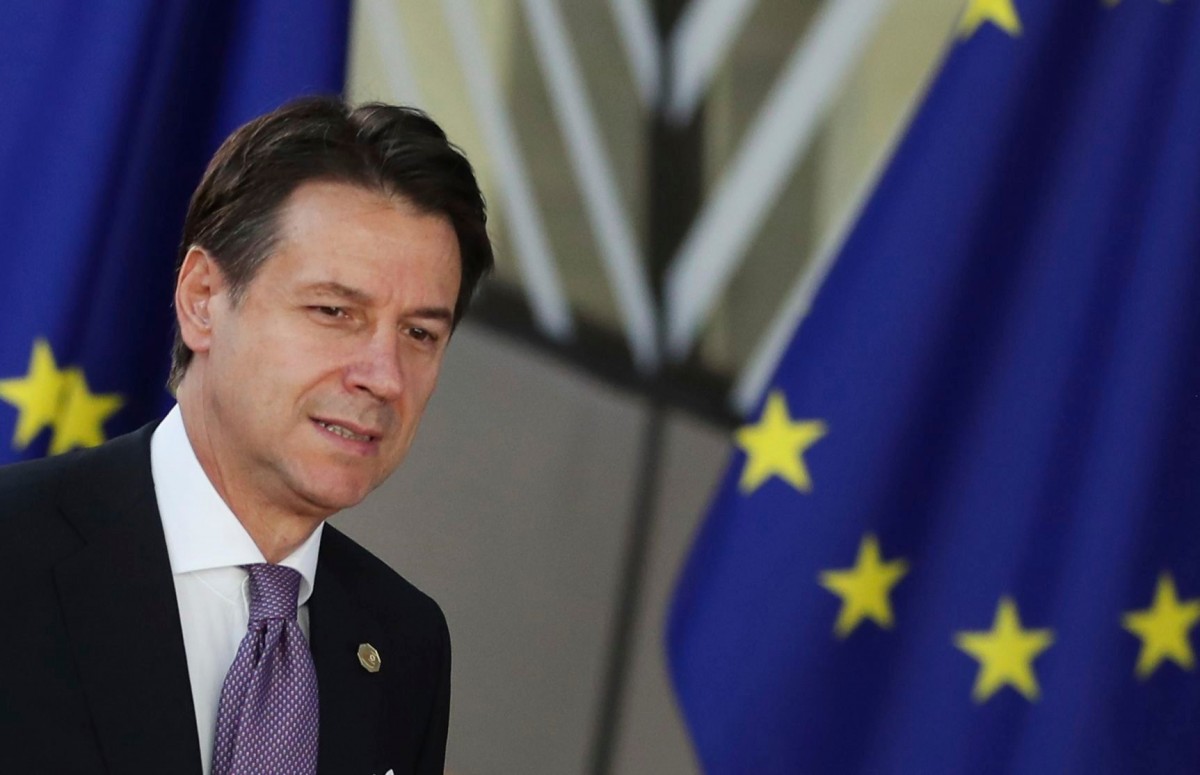 Italian Prime Minister, Giuseppe Conte
Italian Prime Minister Giuseppe Conte is likely to win a confidence vote in the Senate today but with only a simple, rather than absolute, majority, signalling continued political uncertainty. Meanwhile, Janet Yellen's confirmation hearing in the US Senate will focus on fiscal stimulus and the dollar.
USD: Yellen testimony won't derail soft USD outlook
Ahead of Joe Biden's inauguration tomorrow, the focus shifts to Treasury Secretary nominee Janet Yellen, whose confirmation hearing in the Senate today will focus on two topics – fiscal stimulus and dollar policy. The prepared remarks suggest comments on both should be market-friendly. On fiscal policy, Yellen is to suggest that the US ''act big'' and make use of low borrowing costs. On the dollar, it should be reiterated that the new administration is committed to the market-determined exchange rate. Both are in line with our weak USD (UDN) outlook. Further fiscal stimulus, along with a non-reactive Federal Reserve, should make front-end US real rates even more negative and naturally weigh on the dollar, as a global economic recovery from 2Q21 onwards would benefit cyclical currencies globally vs USD. Although the US economy is set to outperform the eurozone economy this year and grow faster (absent any tightening from Fed monetary policy which we don't expect this year or next), EUR/USD should grind higher throughout the year – towards 1.30.
EUR: Conte likely to win second confidence vote
In Italy, after winning a confidence vote in the House yesterday, Prime Minister Giuseppe Conte faces a vote in the Senate today. He is expected to win, though with only a simple, rather than absolute, majority (needed to pass certain laws). Hence the saga of Italian political uncertainty is unlikely to end, but a cabinet reshuffle rather than early elections continues to be the more likely option, in our view. This suggests continued limited impact on the euro and limited build-up of risk premia in the currency (currently not apparent in the euro (FXE) despite recent events, based on our estimates).
Disclaimer: This publication has been prepared by ING solely for information purposes irrespective of a particular user's means, financial situation or investment objectives. The information ...
more