Forex Forecast: Pairs In Focus - Sunday, Apr. 11
It is a good time to be trading markets right now, as there are a few valid long-term trends left in favor of the U.S. dollar against the Japanese yen, while U.S. and European stock markets are also strong with the major indices closing last week at all-time high prices.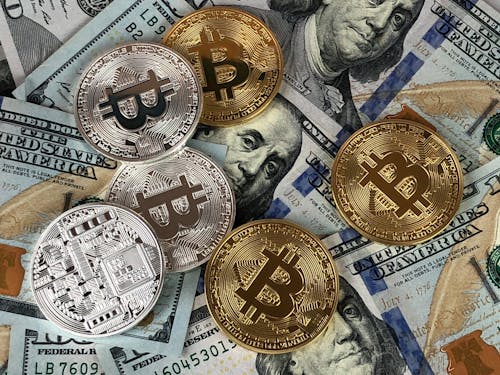 Big Picture April 11, 2021
Last week's Forex market saw the strongest rise in the relative values of the Swiss franc and the euro and the strongest fall in the relative value of the British pound. However, the U.S. dollar moved in a counter trend direction, so the Forex market was generally mixed without any strong drivers.
I wrote in my previous piece last week that the best trade was likely to be being long of the S&P 500 Index and the GBP/JPY currency cross. While the S&P 500 Index rose over the week by 2.36%, the GBP/JPY currency cross fell by 1.83%, giving an average win of 0.26%.
Fundamental Analysis & Market Sentiment
The headline takeaway from last week is that market sentiment is risk-on. Demand has been stoked by dovish monetary policy plus stimulus in the U.S., despite fears that policy will lead to untenable inflationary pressures. The week ended with the major U.S. stock index, the S&P 500, closing at an all-time high price of 4128.80 – the second consecutive weekly close above 4000. European stock markets also hit record highs, with the DAX Index also ending the week at another record high. Global stock markets were generally higher over the week.
The U.S. dollar fell somewhat over the past week after running into technical resistance, making currency crosses the main market drivers. The euro and Swiss franc showed some bullish momentum while the Japanese yen remained weak. The bullish momentum was driven mainly by analysts seeing a much stronger recovery in the Eurozone than had been expected due to the ongoing persistence of the coronavirus epidemic there, upgrading corporate earnings forecasts. Money has been flowing into euros to invest in European stock markets. Late Friday, the President of the ECB committed to potentially expanding its bond purchase program (if necessary) beyond March 2022 when it is scheduled to end, with Lagarde saying the Eurozone will see a strong economic rebound during the second half of 2021.
Disclaimer: DailyForex will not be held liable for any loss or damage resulting from reliance on the information contained within this website including market news, analysis, trading signals and ...
more