FOMC Minutes: The New Narrative Takes Shape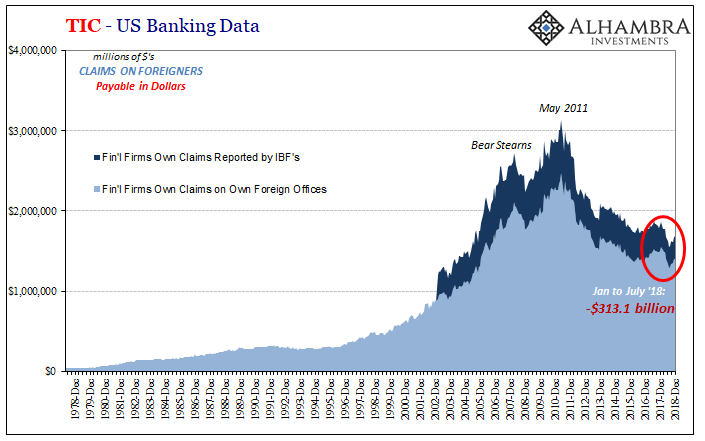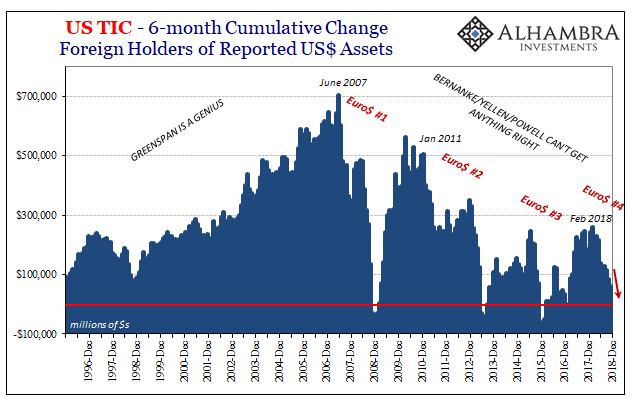 What happens now is what my colleague Joe Calhoun always (correctly) emphasizes (over and over). I may know that QT isn't the issue. You may know that QT isn't the problem. But so long as the "markets" (not the bond market, obviously) believe QT is, and that the Fed is on it, it is going to take some time and a lot more convincing before reality dawns on them a second time.
They do like to do things the hard way.
And then more time still before Jay Powell and his gang catch back up again (inversion, remember). They are always at the end of the line when it comes to figuring these things out. This is what the current minutes so aptly if unintentionally, prove for the nth time.
So, perversely, having been the last to arrive at this midpoint it is somewhat laughable in how officials belatedly admitting this it is supposed to add up to an effective answer to the growing 2019 downside. That's your new narrative.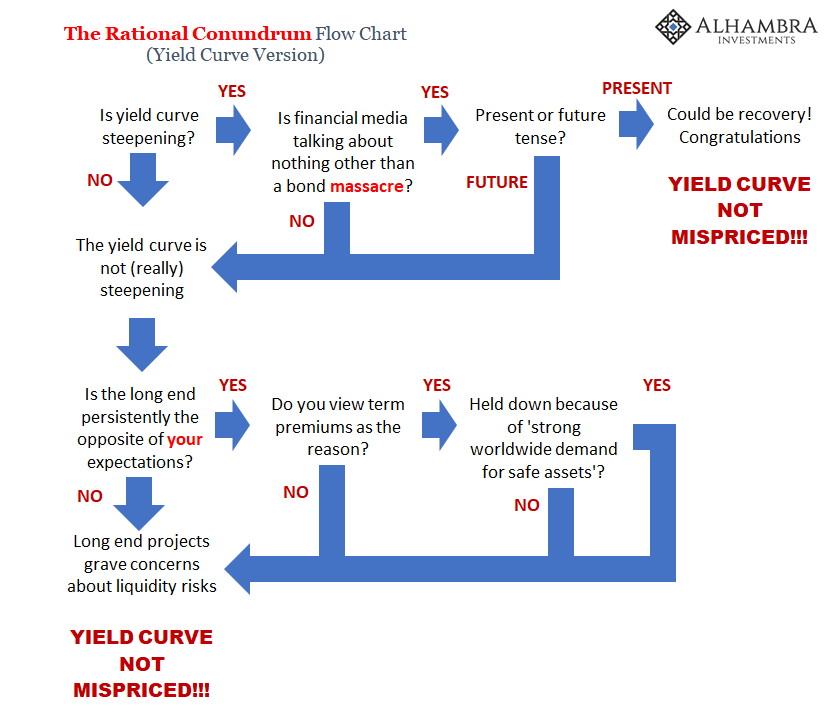 Disclosure: This material has been distributed for informational purposes only. It is the opinion of the author and should not be considered as investment advice or a recommendation of any ...
more