Downward Reversal? Stocks Still Relatively Close To Their Recent Highs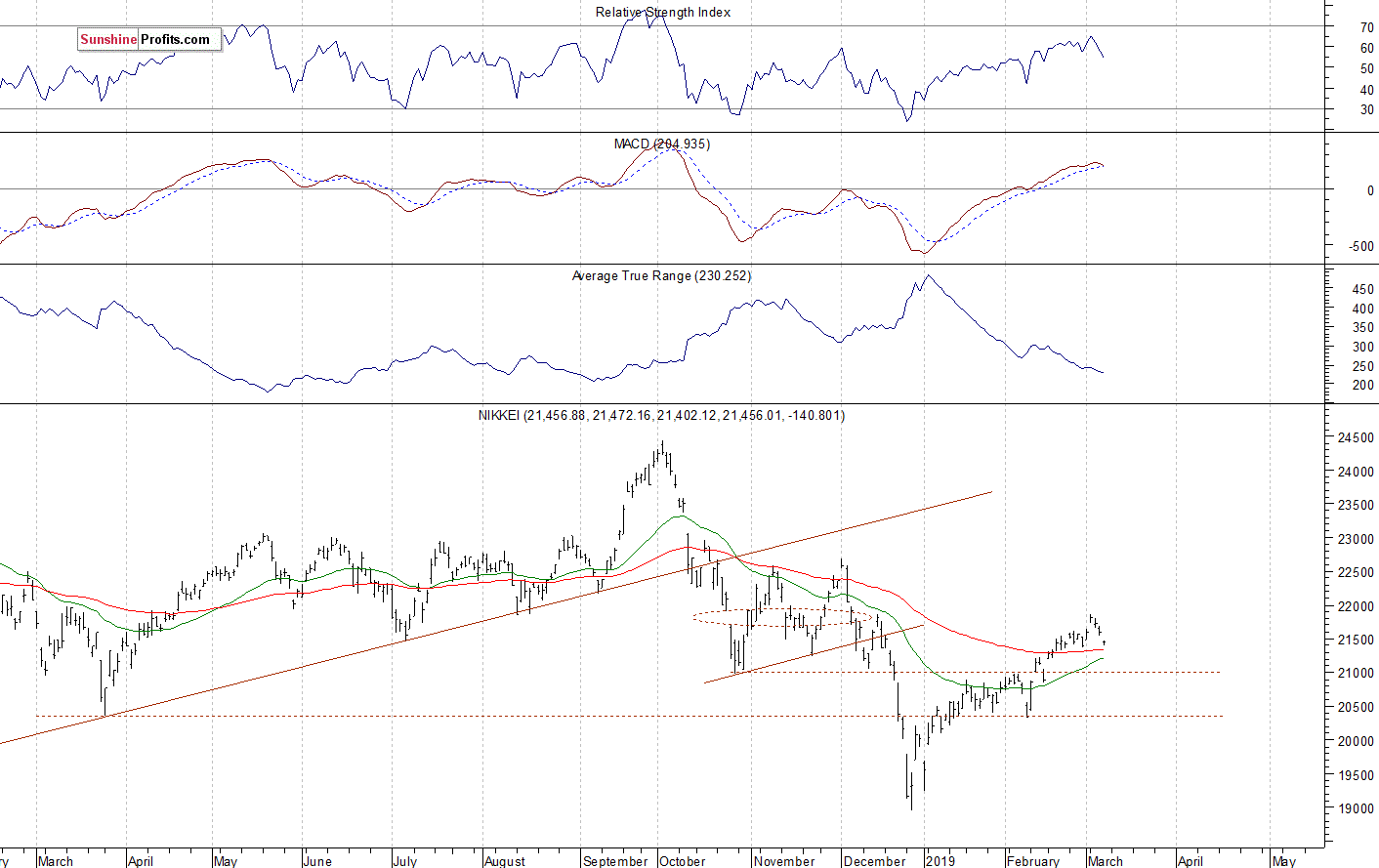 The S&P 500 index slightly extended its recent run-up on Monday, before reversing lower and closing below the 2,800 level. It remains at the medium term resistance level. So is this a new medium-term uptrend or still just upward correction before another medium-term leg lower? The market trades above the 61.8% Fibonacci retracement of the whole medium-term decline. There have been no confirmed negative signals so far.
Concluding, the S&P 500 index will likely open slightly lower today. We may see some more short-term fluctuations along the mentioned medium-term resistance level. It still looks like a relatively flat correction within an uptrend.