Dollar's Weakness Is Not Likely To Persist
The dollar has slipped this month as the Federal Reserve stuck to its message that it won't raise interest rates soon, despite forecasts that the U.S. economy will recover faster than its peers.
The greenback is down more than 1% against the currencies of its biggest trading partners so far in April. Before a slight rise Friday morning, the dollar had seen its worst seven-day losing streak since December. The fall in the greenback interrupts a rally so far this year.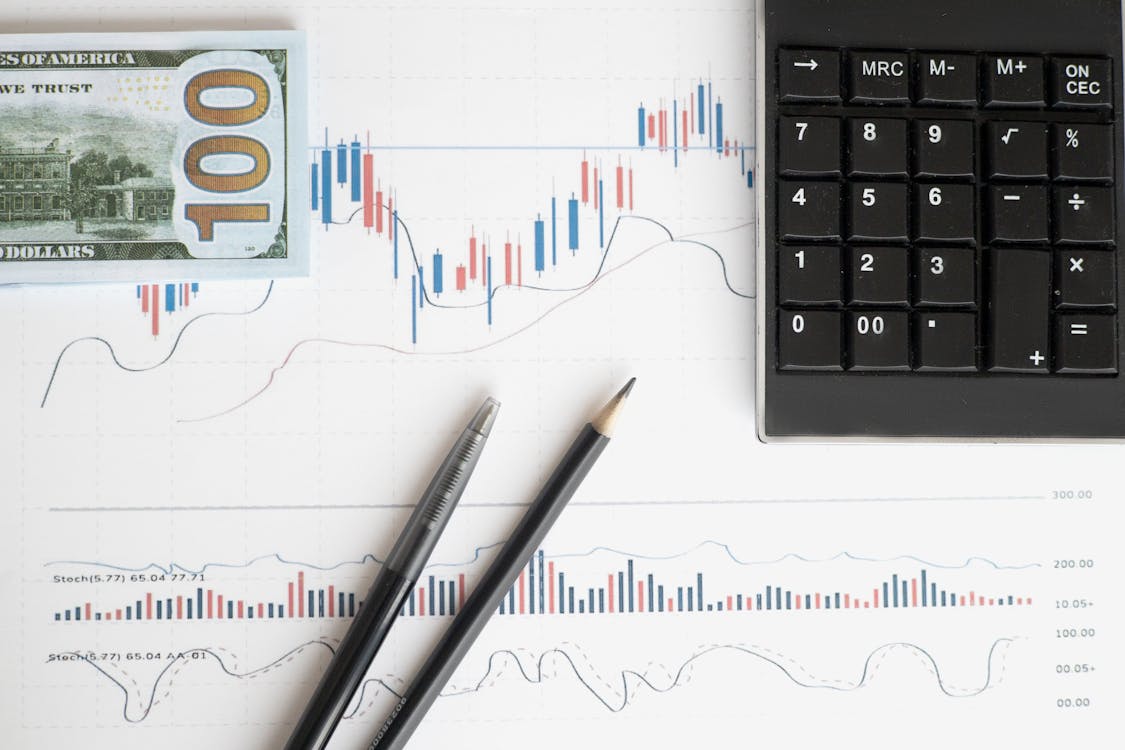 Image Source: Pexels
The dollar's weakness is unlikely to last because the U.S. economy is expected to outpace others. Right now, the U.S. is expected to grow about 2 percentage points more than the eurozone in the year ahead. The gap hasn't been that large since early 2017 when the dollar was much stronger against the euro: Back then, $1 bought about €0.94, whereas now it buys €0.84.
According to the International Monetary Fund, the U.S. is well placed not only to return to but also to exceed its pre-pandemic growth rate this year. But it's a different story in the eurozone, one of the biggest differences between the U.S. and the bloc is that the economic setback last year was much higher in the euro area. Whereas the U.S. economy contracted by 3.5%, the eurozone economy shrunk by almost twice as much.
Given how deep the shock was for the last year, euro nations will naturally struggle more to recover in 2021. Its GDP is seen expanding by 4.4% this year, while U.S. growth is expected to reach 6.4%. The latest vaccination data shows that the total number of doses administered per 100 people in their respective populations is much higher in the U.S. than in the EU. The share of the total U.S. population that has received at least one vaccine dose is just above 30% currently.
There tend to be bad economic surprises in April because of a recent history of winter weakness. But the dollar has fallen this month despite some strong economic data. That might be due to the fact that Covid-19 and the sudden shutdown of the economy last year have made this year's economic indicators more difficult to set in context.
Disclaimer: Trading foreign exchange on margin carries a high level of risk, and may not be suitable for all investors. The high degree of leverage can work against you as well as for you. ...
more