Demand Tightens 2020/21 US S&Ds While Intentions Reduce 2021 Supplies
Market Analysis
Last week's US producer planting intentions dramatically surprised the markets when the USDA data was sharply lower than trade's expectations for 2021's corn (CORN) and soybeans (SOYB) seedings. The Ag Department won't utilize these planting levels until its May 12, 2021/22 US supply/demand update. Their importance however justifies a 2021/22 balance sheet creation utilizing Ag Forum trends. The latest quarterly stocks data along with the US domestic & export trends will update the April 9, US old-crop balance sheets.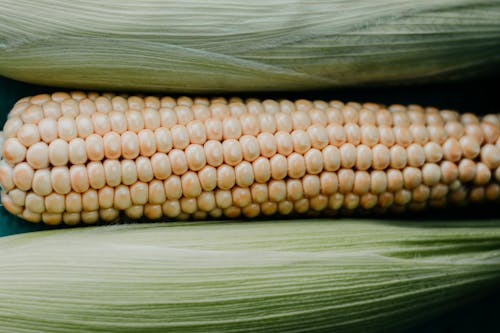 Corn's March 1, stocks were 66 million bu. below expectations suggesting a possible 2020 overestimate of the crop. However, this will likely be handled by upping corn's feed & residual by 50 million bu. to 5.7 billion. Despite February's tough Central US weather battering the US ethanol output, the USDA will likely leave the US biofuel demand unchanged given the rising US vaccination level which will strength ethanol demand the balance of the year. China's second buying spree last month suggests that the USDA will up corn's exports by 200 million bu. to 2.8 billion. Overall, 2020/21's carryover may tighten to 1.252 billion, its lowest level in 7 years & tightest stocks/use ratio (8.4%) since 2012/13. These smaller carry-in bushels could also cut 2021/22's total supplies by 322 million vs the Ag Outlook.
March 1, 1.564 billion bu. soybean stocks were 30 million higher than the trade's estimate. February's drop in US crush probably keeps this April demand unchanged. However, US export sales are only 15 million bu. below the USDA's 2.25 billion forecast suggesting a 20 million jump in this demand. The World Board will likely take 10 million bu off its residual resulting in a 110 million stock level. Overall, beans remaining 2021 supplies could be the tightest since 2013/14. These smaller carry-in bushels and last week's modestly higher 2021 plantings intentions will keep 2022's stocks very tight.
Disclaimer – The information contained in this report reflects the opinion of the author and should not be interpreted in any way to represent the thoughts of any futures brokerage firm or its ...
more