Cracks Are Showing On The Surface Of Once "Safe" Top Tier Malls
For a while, it looked as though top tier malls may be able to narrowly avoid the ugly fate that was facing most malls around the country in the wake of the Amazon revolution.
But this holiday season, it looks like that's not going to be the case. Some landlords of the most highly trafficked malls across the country are issuing warnings about slowing income growth as they try to continue to target new ways to get feet in the door, according to the Wall Street Journal.
Simon Property Group said during its most recent earnings call that retail bankruptcies "negatively impacted" net operating income in the quarter. It also lowered its 2019 guidance to a range of $6.76 to $6.81 from $7.04 to $7.14 due to a one time cost associated with an early debt repayment.
Taubman Centers, owner of The Mall at Short Hills in New Jersey and Beverly Center in Los Angeles, also lowered its 2019 guidance for same property net operating income growth to a range of 0% to 1%, from 2%. The company's COO blamed the lowering partially on the bankruptcy of Forever 21.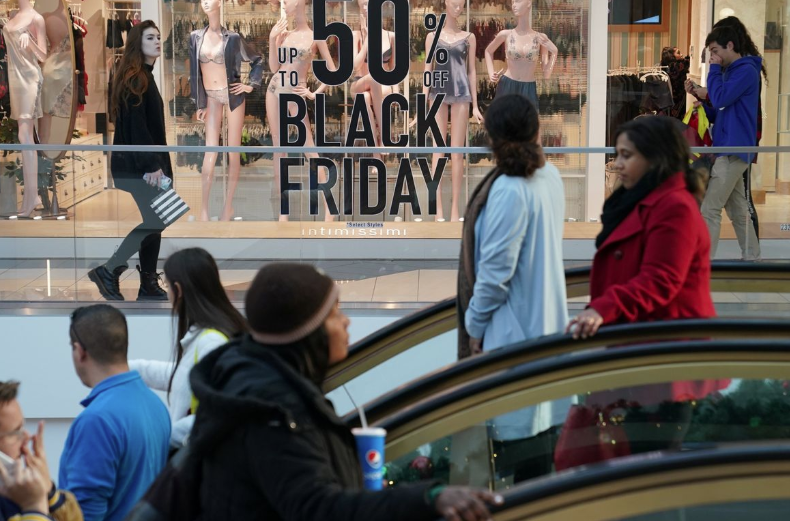 William Taubman, chief operating officer said: "Forever 21's bankruptcy has disproportionately impacted 'A-malls' and Taubman Centers specifically."
These higher end malls were among 260 top tier malls in the U.S. that many analysts thought were protected from store closings and bankruptcies. But bankruptcies of large name retailers are starting to create aftershocks, even in these once "protected" malls. And even when malls are full, revenue can still be falling, as landlords have to cut rent to entice stores to stay.
Forever 21 has started closing 87 of its stores, which is actually an improvement after planning on closing 178, before securing rent reductions from landlords. Landlords, of course, had to lower their earnings projections as a result.
Average occupancy of top malls is still in the 90% range - for now. Some analysts are concerned about the higher costs landlords face to replace departing tenants. They are also expressing concern about the "sales per square foot" metric that is often touted by landlords in the business. Malls usually only need one very productive tenant - like a Tesla store - to skew this metric higher.
Disclosure: Copyright ©2009-2018 ZeroHedge.com/ABC Media, LTD; All Rights Reserved. Zero Hedge is intended for Mature Audiences. Familiarize yourself with our legal and use policies every ...
more