Charts That Matter - Friday, Jan. 11
U.S. companies' shopping spree for their own shares helped put a floor on market declines in 2018. Don't look for the same level of support in 2019.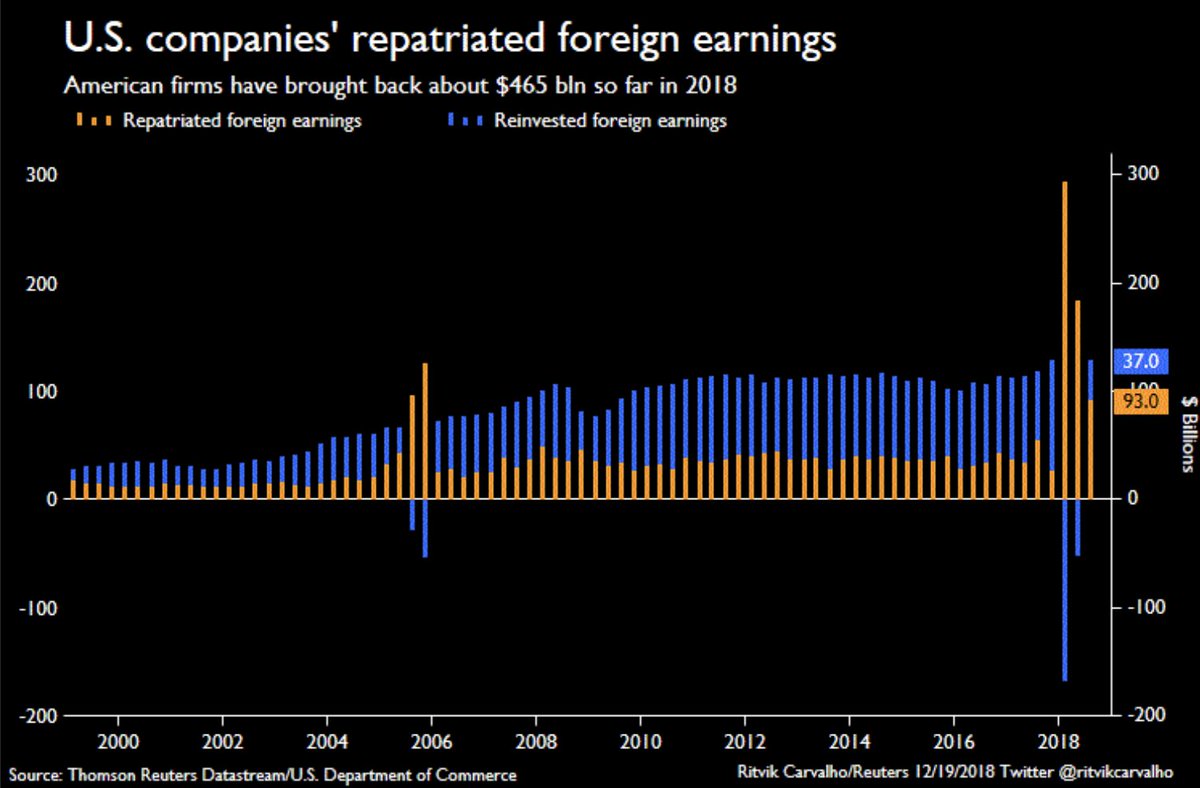 Nearly Half Of US Workers Earn Less Than $30,000
Latest US curve steepening, after a period of pronounced flattening, is a good indication of imminent recession despite continued strength in the labor market, SG's Edwards says. The yield curve steepens just before recessions.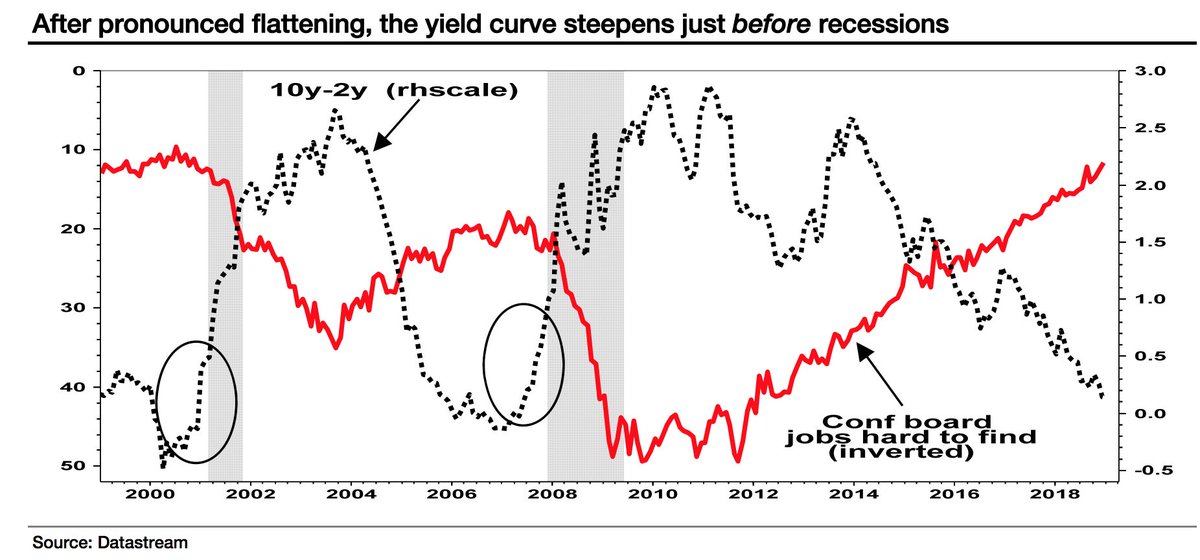 Thursday's sharp weakness in Swiss Franc could be the start of a fresh medium-term trend. CHF is comfortably the most expensive currency in the world, according to IMF PPP metrics. And yet it offers the most negative yields in the world. Is something changing there?
(Click on image to enlarge)