Biden's Move Could Put 50% Or More In Your Pocket
A change in D.C. is the perfect time to make sure your investing and trading posture is lined up with trends the government really drives with the federal budget and new policy.
Or, if you want to put it another way, when $4.8 trillion starts talking, it pays… a lot… to listen.
Earlier this week, President Biden committed to taking the entire federal fleet "green" with electric vehicles, or EVs – American-made EVs, to be precise.
Big slices of the private sector have been making similar moves for a year or two now, moving to EVs or "clean-ish" natural gas power, so really, this is Uncle Sam playing catch-up. In the long run, it is cheaper and they do reduce harmful emissions, and it jives with the Biden administration's stated "Made in America" policy, too.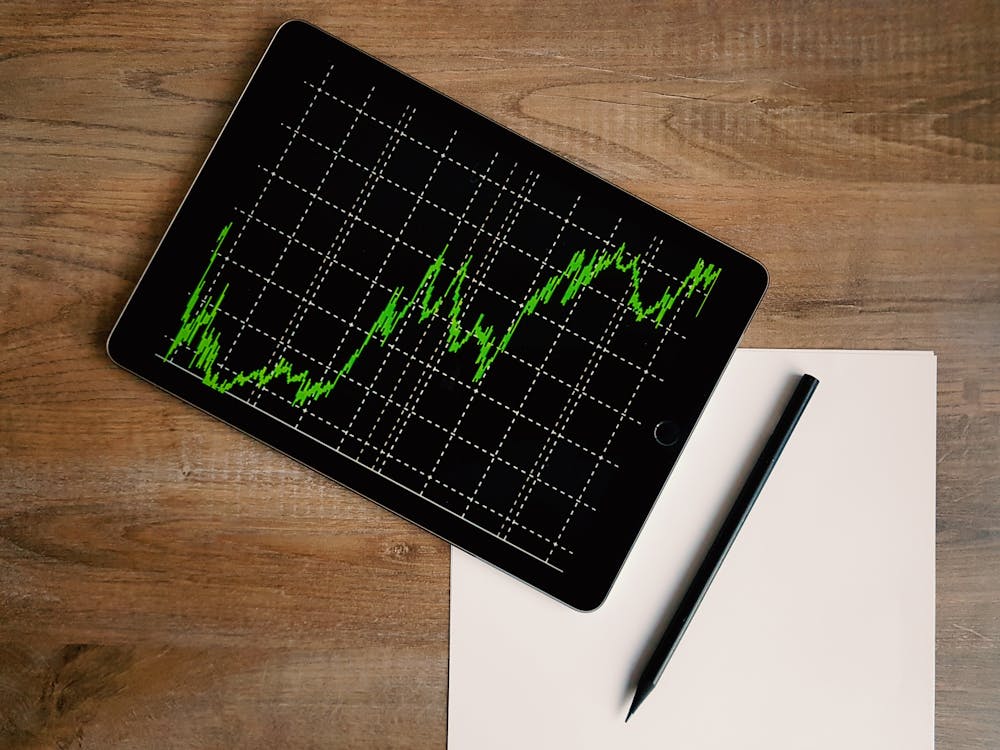 Image Source: Pexels
Turns out, it takes a lot of vehicles for the government to do its thing. Now, just to be clear, I'm talking about the cars and trucks you sometimes see out and about with tags that read "U.S. Government" – I'm not counting hundreds of thousands of military vehicles like tanks or Humvees.
At last count, the federal vehicle fleet was thought to be around 645,000, and in some cases, the government's going to have to move pretty quickly to replace them.
Take the U.S. Post Office, for instance. We all recognize the Northrop Grumman Corp. (NYSE: NOC)-made "Long Life Vehicles," or LLVs that mail carriers work their routes in. Well, the LLV design isn't living up to its name, because it's getting on 30 years old at this point; they're said to be breaking down and catching fire on the regular.
In other words, the spend is going to have to come quickly, and it is going to have to be big.
There are two big-money trends at work here – electric and self-driving vehicles (SDVs). There are two companies "in play" in this story, one of which I think is a juicy takeover target. When the trigger gets pulled, takeover targets typically experience fast, intense bull runs.
Disclaimer: Any performance results described herein are not based on actual trading of securities but are instead based on a hypothetical trading account which entered and exited the suggested ...
more