An Uneventful FOMC Allowed Equities To Float Higher
U.S. stocks were mixed through most of the session, despite calmer trading in Asia markets overnight, before a relatively uneventful FOMC helped push equities higher.
Chair Powell's presser offered no strong signal either that an imminent decision on tapering is likely at the next meeting in September: "incoming meetings the committee will again assess progress towards our goals...as we have said we will provide advance notice before making changes to our purchases." Questioned on substantial further progress: "We have some ground to cover … we are some way away."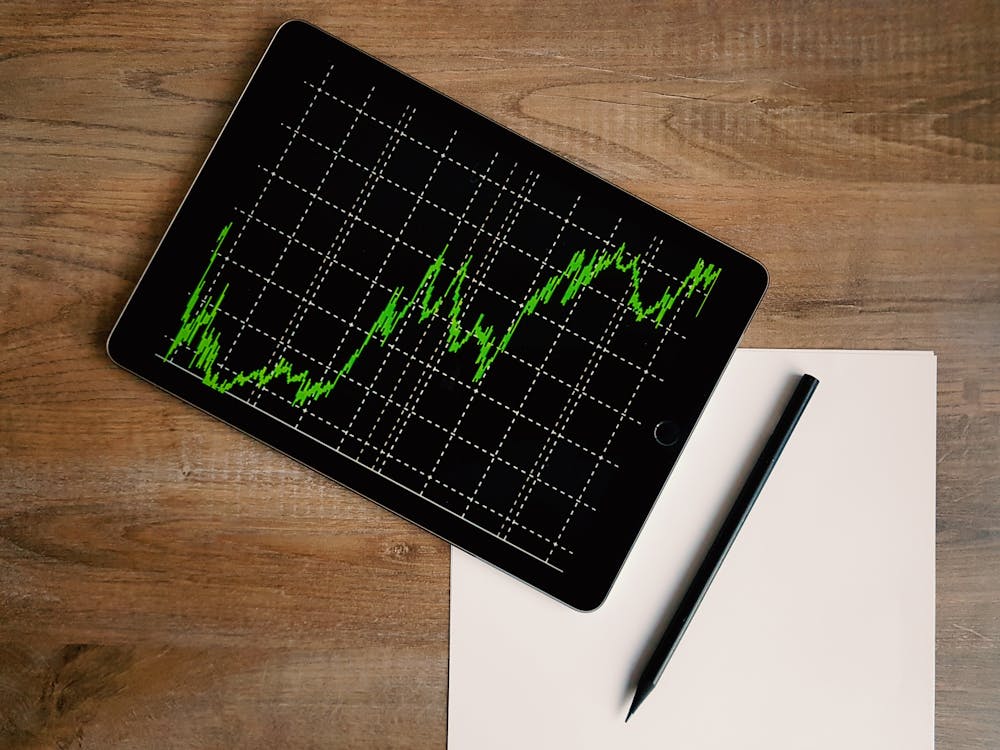 Image Source: Pexels
He did admit officials had taken a "first deep dive" regarding how scaling back would look but emphasized the need to continue to monitor conditions into future meetings.
The risk market's initial reaction suggests that the FOMC statement seems to have hit the right balance of hawkishness so far. Nasdaq futures are still up after the statement. U.S. yields are not rising sharply. Fed Chair Jay Powell tried to water down some hawkishness in the statement view in the last press conference. Let us see if he will continue to do that today.
Forex Markets
The Treasury market is calm on real rates but has nudged breakevens higher. That is reflected in the small gain in EURUSD.
The dollar initially spiked on the initial taper talk, but as Powell sought to play down rates and the eventual inflation outlook, the dollar slides backward. Forget rate hikes in 2022; even on taper, it seems we are still at the start of the conversation.
Since the FX markets are singularly concerned with the FOMC rate hike reaction function, U.S. Dollar bulls could be less enamored on the day but likely more stirred than shaken and are now deferring to this week's backloaded economic data.
Asia Markets
Asia, the beaten-down China markets were offered a lifeline after the government rode into the rescue by meeting with prominent bank executives in an attempt to quell concerns about Beijing's crackdown.