All Fired Up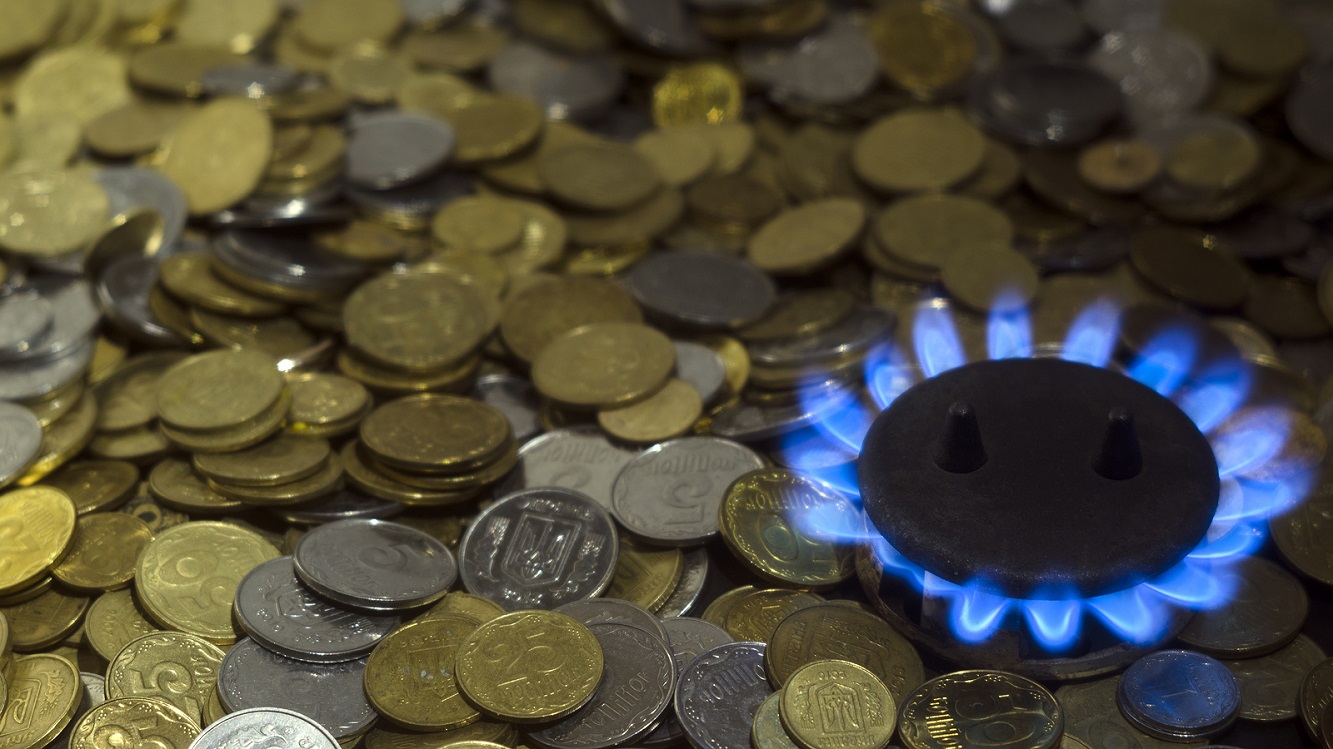 Natural Gas (NYMEX)
This will be on the 2018 Best Dressed List. The daily continuation graph fro Natural Gas displays a possible half-mast coil with a target of 6.1xx.
(Click on image to enlarge)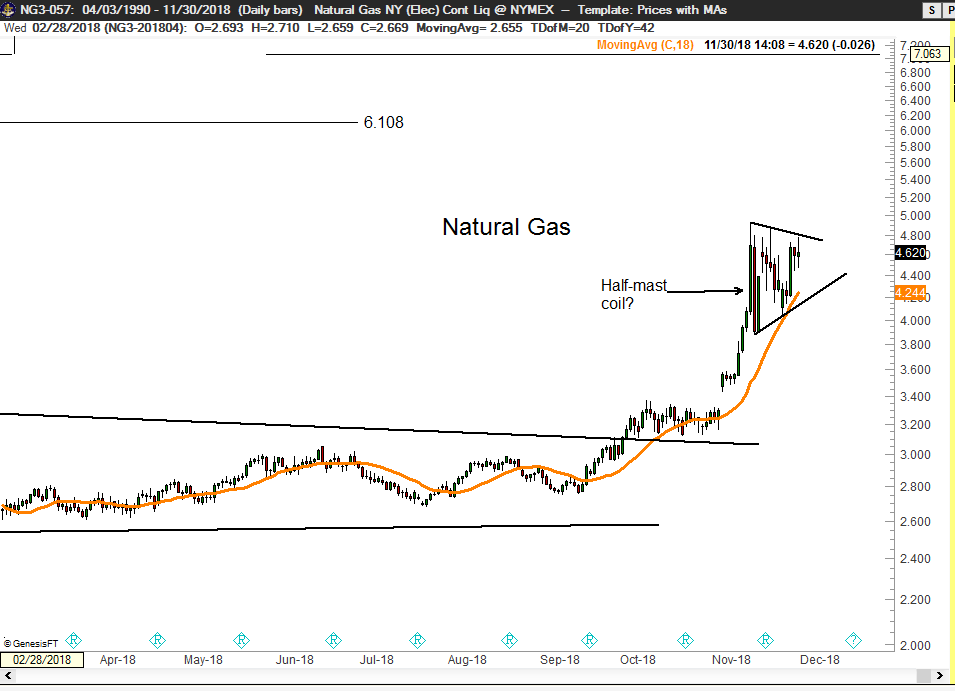 The Natural gas market may or may not be tradeable depending upon the nature of an upside breakout. Large spindles such as shown on the daily charts present enormous tactical trading problems. Factor is flat.
(Click on image to enlarge)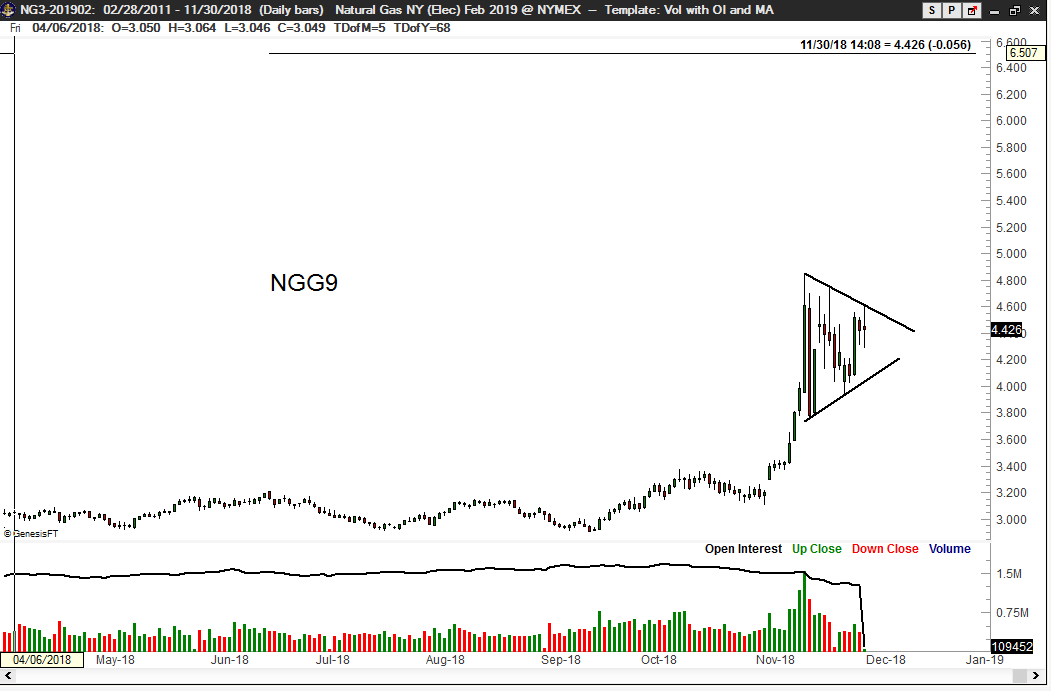 Factor Membership is now available, including a quarterly option. You could consider your membership in the Factor ...
more