Airlines, Algorithms, And Accidents
United Airlines had a rough week, but not as rough as one of its passengers. Dr. David Dao received a concussion, a broken nose, and two broken teeth after airport police forcibly dragged him off the plane he had boarded only a short while earlier.
As you have probably heard by now, the airline needed to get four crew members from Chicago, IL to Louisville, KY for a flight the next day and decided to boot four passengers off the plane after nobody volunteered to give up their seat. In light of the ensuing publicity disaster, it would have been cheaper and better for United to buy four Porsches and let the crew members drive to their destination.
Courts will sort out who owes what to whom—however, I have a different angle.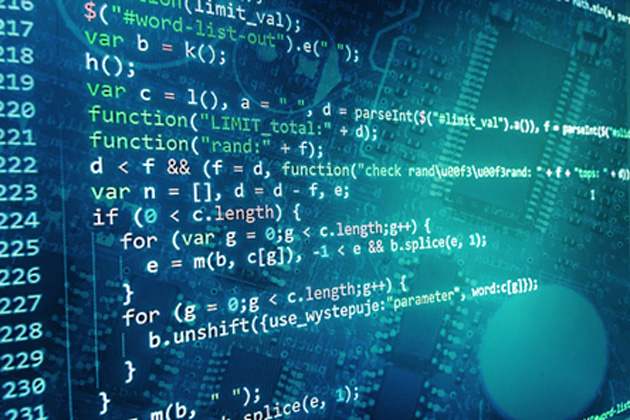 One in a Million > Zero
Earlier this month, JPMorgan Chase CEO Jamie Dimon talked about the massive contracts we all routinely accept without reading.
Most people do this online every day: "Click here to agree with our terms and conditions." You can read them if you want, but few people do. You'd never get anything else done.
"When you pushed that button and said 'I agree,' you have no idea what you agreed to. I do."
Theoretically, United and all other airlines have the right to give your seat to someone else under certain conditions. It's in the fine print. If you buy a plane ticket, that's what you're agreeing to in their "Contract of Carriage." It's a take-it-or-leave-it proposition: accept their terms or go away.
Those contracts, drawn up by high-paid lawyers, cover every imaginable scenario (even the one-in-a-million ones) to protect the company—not the customers.
Whether or not United acted within its right to remove passengers from the plane, the airline staff who asked Dr. Dao to deplane—and then called police when he refused—certainly thought they were right.
Complex Machinery