A Risk-On Environment Is A Good Time To Take Risk Off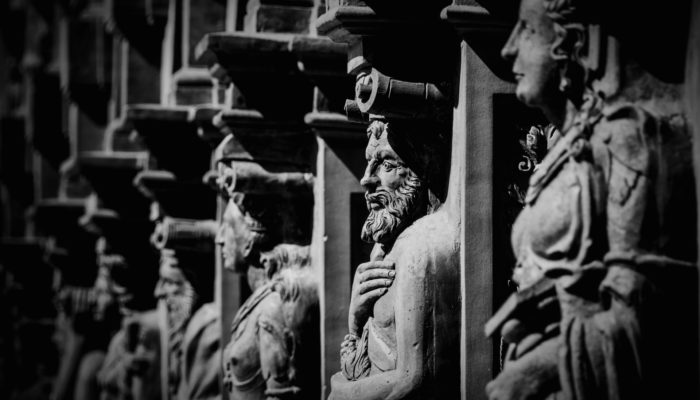 It has been quite a ride to the upside in global markets in 2019 to date. The swings in sentiment since October 2018 have been extreme, creating a significant late-cycle trading opportunity as markets bottomed during December. Earlier expectations for profits growth in 2019 were indeed over-optimistic but fears that central banks would ignore weakening economic trends were always likely to prove wide of the mark. Furthermore, US/China trade negotiations seemed to be making progress and likely to be resolved ahead of the start of any US Presidential election campaign for 2020. The cross-asset class rally in global markets may leave the consensus narrative focused on the upside but we now view the short-term bull trade as complete, following the US Fed's confirmation that rates are on hold rather than on their way down. For the summer of 2019, we believe "main street" will be the bigger beneficiary of improving economic conditions compared to Wall Street. In addition, uncertainty has risen in respect of a resolution of the US/China trade conflict.
It is not just US equities which have posted some of their largest year-to-date returns over the last 10 years. High yield credit spreads have moved notably lower since December and despite central bankers' warnings on deteriorating credit standards, leveraged loan indices have recouped all of 2018's losses and now stand at new all-time highs. Equity market volatility has once again fallen to very low levels compared to its 25-year history while the US initial public offering market has been reignited. It is difficult to argue in our view that the recent easing of US and eurozone monetary policy is not already to a large extent priced into global markets.
Yet despite the magnitude of the recent trough-to-peak swings in equities, relatively little from a fundamental perspective has changed since last October. Median earnings forecasts for 2019 have fallen a few percentage points from previously over-optimistic levels and more recently have stabilized. Similarly, 2019 GDP growth expectations have fallen, but also modestly. More recent incoming global economic data has been mixed, indicating improving momentum compared to earlier in the year.
Disclaimer: Past performance is no guarantee of future results. Inherent in any investment is the potential for loss. This material is being provided for informational purposes only and nothing ...
more