E

A Return To A More Normal World
As coronavirus cases once again surge across the globe, we hope you and your family stay safe and healthy. The COVID-19 outbreak was declared a pandemic by the World Health Organization on March 11, 2020. The pandemic dramatically changed our world, resulting in one of the most challenging years we have all endured.
Next year, we should return to a more normal world thanks to Operation Warp Speed. Pfizer (PFE) and Moderna (MRNA) recently report-ed their innovative vaccines were more than 90% effective in preventing COVID-19. These vaccines may become available soon and will require multiple doses to be effective.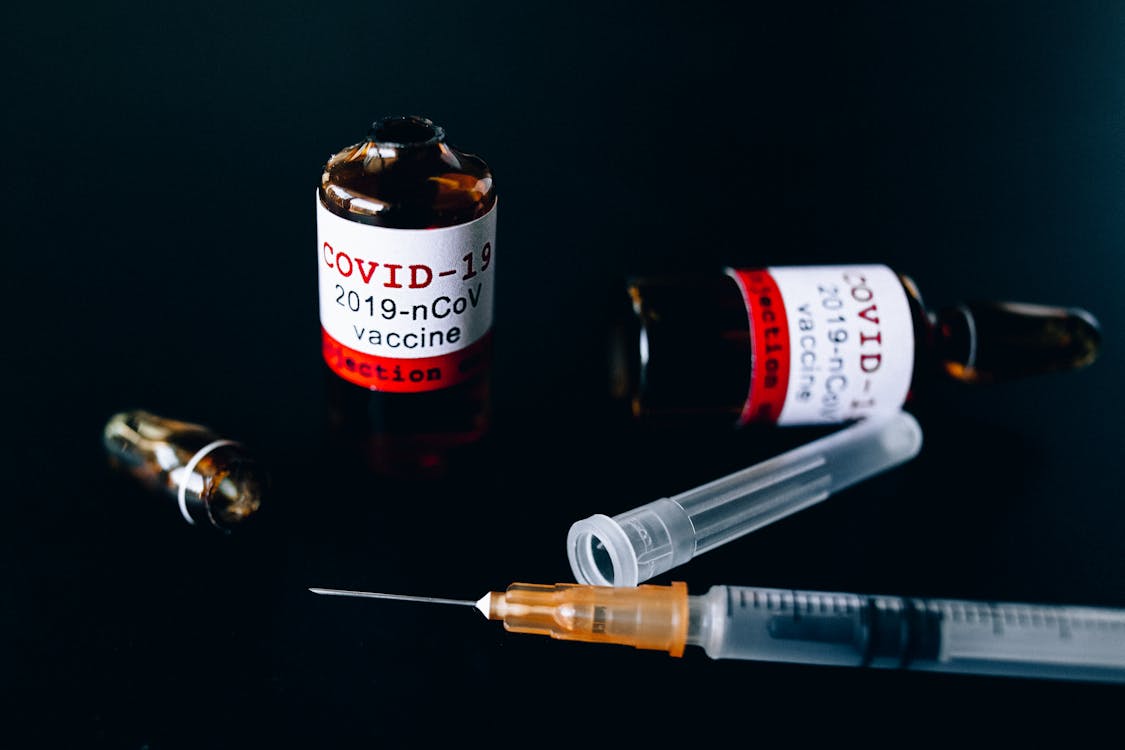 Image Source: Pexels
Many other healthcare firms, including Johnson & Johnson (JNJ) and Regeneron (REGN), are working on other promising vaccines and treatments that will help the global economy return to growth in 2021. Throughout the pandemic, UnitedHealth Group (UNH) has leveraged its clinical knowledge, expertise, and resources in the fight against COVID-19. UnitedHealth Group has developed new types of testing and actively collaborated with partners, like Johnson & Johnson, to support the advancement of potential vaccines and treatments.
Stryker (SYK) has increased the production of its products that can help people during this crisis. These include hygiene, disinfecting, and surgical protection products, as well as hospital beds, stretchers, and defibrillators. 3M (MMM) rapidly ramped up global manufacturing on a massive scale to provide respirators and surgical masks. Fastenal (FAST) quickly secured personal protective equipment (PPE) to widely distribute to customers.
Billions of doses of vaccines will be needed to inoculate the world, which is the next herculean task in putting the pandemic be-hind us. Like all vaccines, COVID-19 vaccines will need to be temperature and time-sensitive. They will need carefully controlled cold storage, some at temperature ranges between -80 and -20 degrees Celsius. Cold chain and storage cooler capacity will need scaling to handle the new vaccines. UPS (UPS) will be a leader in helping to handle these complex logistics to ensure delivery of the vaccines around the world.