4 Electric Vehicle Stocks Other Than Tesla To Consider For 2021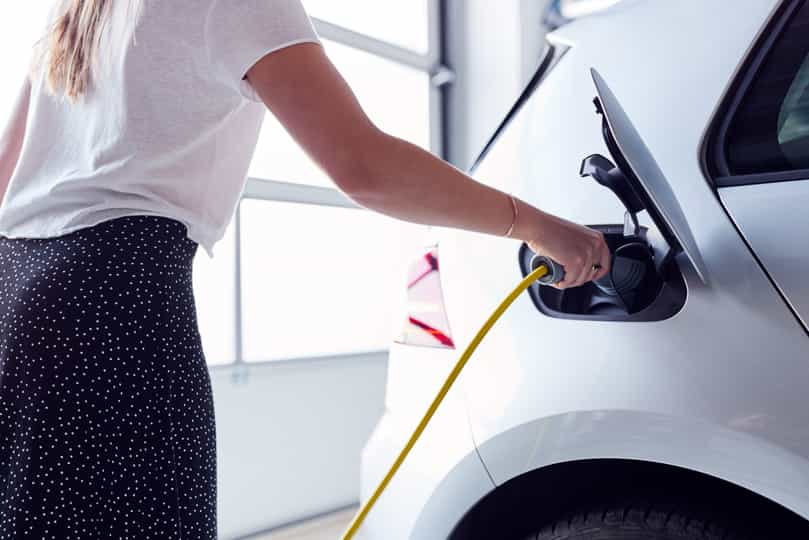 With a new administration, U.S. energy policy is likely to trend even more so to clean energy. This should benefit electric vehicle stocks.
On January 20, 2021, Joe Biden became the forty-sixth President of the United States. The transition of power from the Trump administration is likely to go down in US history as the most contentious period. Former President Trump faced a majority of Democrats in the House of Representatives over the last two years of his term, while Republicans held onto a slim majority in the Senate.
President Biden will have a majority of his fellow Democrats in the House and the Senate over the coming two years. Many policy shifts are on the horizon, including an initiative to address climate change. US energy policy is likely to undergo a substantial move towards cleaner and renewable fuels at the expense of hydrocarbon production and consumption.
The number of electric-powered automobiles on the road will rise over the coming years, replacing gasoline-powered vehicles. The markets have already reflected the change, with Elon Musk vying with Jeff Bezos for the world's wealthiest person. Tesla shares exploded in 2020, and the bullish party is continuing in early 2021.
Four other companies are likely to participate as the addressable market for EVs continues to rise. Fisker and NIO Limited are EV makers. Blink Charging is a pick and shovel play, and Facedrive is a rideshare company looking to capitalize on the trend towards battery-powered vehicles.
Tesla is the leader, but it is in the stratosphere
Telsa shares have been a bullish beast. The company that many analysts believed would run out of cash now leads the EV manufactures and has the leading market cap of all automakers worldwide by almost four-fold.
Disclaimer: Information is provided 'as-is' and solely for informational purposes, not for trading purposes or advice, and is delayed. To see all exchange delays and terms of use, please ...
more