3 Tech Stocks That Could Hit New Highs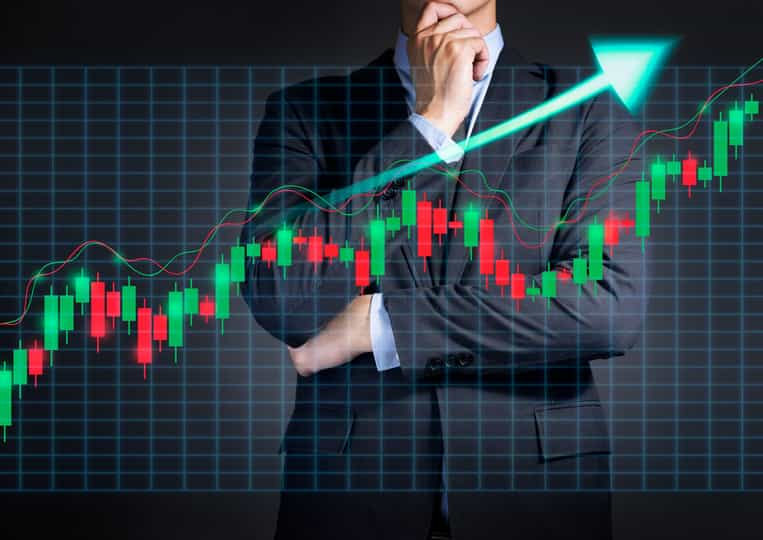 The demand for tech stocks seems to have no limit. Though tech stocks sometimes slide a couple of percentage points in a day of trading, few have declined more than 3% to 4% in recent times.
For every seller of tech stocks, there seem to be several buyers waiting in the wings. This trend is likely to continue for years or even decades as tech-obsessed Gen Zers and millennials enter the market, pushing tech stocks to new heights.
Below, we provide a look at three elite tech stocks poised to hit new heights: Amazon (AMZN - Get Rating), NVIDIA (NVDA - Get Rating), and NetEase (NTES - Get Rating).
Amazon
If you are struggling to pinpoint potential flaws in AMZN's business plan, you are not alone. Though fraudulent third-party sellers hawking fake or low-quality products on AMZN's shopping platform are certainly worrisome, most AMZN investors are riding high on cloud nine as their investment generates massive returns.
AMZN has "A" Grades in the Industry Rank and Trade Grade POWR Rating components along with a "B" Buy & Hold Grade. AMZN is ranked 14th out of more than 60 publicly traded companies in the Internet industry.
If the solid POWR Ratings are not enough to give you confidence in AMZN, consider analysts' bullish take on the stock. Analysts have established a price target of $3,825.60 for AMZN, indicating a potential 15% upside. If you look at AMZN's chart, it appears the stock has established a trading floor at $3,000. It is currently trading $200 below its 52-week high.
AMZN makes money from several revenue streams, including its website, Whole Foods, Twitch video game streams, marketplace seller ads, its Mechanical Turk labor platform, Prime Video streaming, and more. Though AMZN may lose some customers as society reopens following the dispersal of coronavirus vaccines, the company will retain a good portion of its record-setting November/December Amazon Prime enrollees.
Disclaimer: Information is provided 'as-is' and solely for informational purposes, not for trading purposes or advice, and is delayed. To see all exchange delays and terms of use, please ...
more