3 Examples Of Consumer Brand Destruction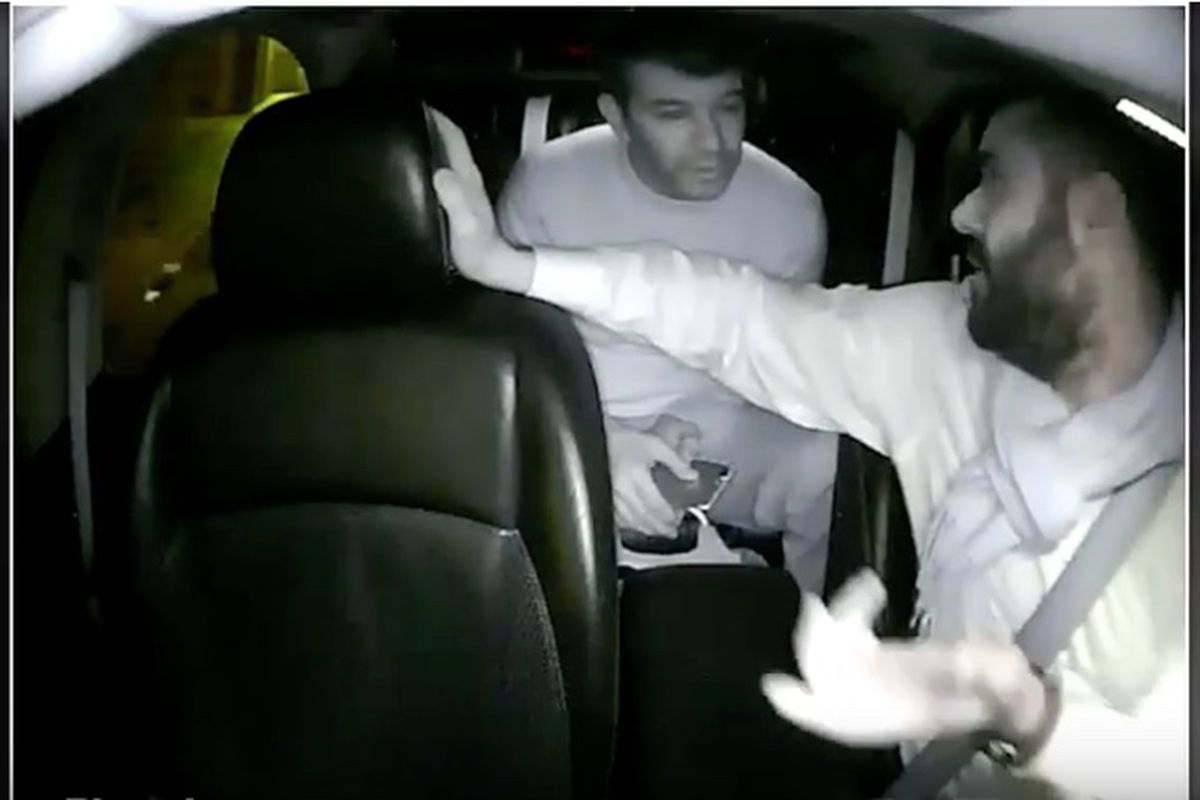 As this information started to come out, the company's perception started to turn southwards. This was rapidly accelerated in early 2017 when, after the President's executive order banning immigration from several Muslim countries, Uber was accused of taking advantage of a taxi strike to gouge customers seeking rides from Kennedy airport. The #DeleteUber Twitter campaign took off, as former users switched to competitors like Lyft. This social media campaign is estimated to have cost Uber an amazing 5% of their market share - even though, in truth, the company didn't really do anything wrong and actually suspended surge pricing!
Then the real bombshell hit in June, as an internal probe confirmed widespread cases of sexual harassment inside the company, resulting in the firing of 20 employees. Just weeks later, Kalanick himself was ousted after a video of him berating one of his own drivers went viral.
It is clear that what happened with Uber is that, as news came out about the company's questionable business practices and abhorrent company culture, customers soured on being associated with the brand - regardless of how convenient and useful it is. Similarly, Uber's management has been tied up fighting legal and cultural battles for some time now, allowing Lyft to shrewdly make business deals and position itself as an ethical alternative. As a result, Lyft's market share has soared, from about 10% in 2015 to nearly 33% today!
The lesson from Uber is simple: don't foster a jackass culture. You won't be able to hide it for long, and it will come back to damage your brand in a BIG way.
Watch for Brand Destruction
While a strong consumer brand can often be a very durable competitive advantage, bad management is the surest way to quick destruction. Always be on the lookout for management making brand-destroying decisions. Ask yourself if management's decisions are strengthening the core value and message of the brand - or eroding it. If it looks like the latter, it may be time to move on to a better investment.