3 Examples Of Consumer Brand Destruction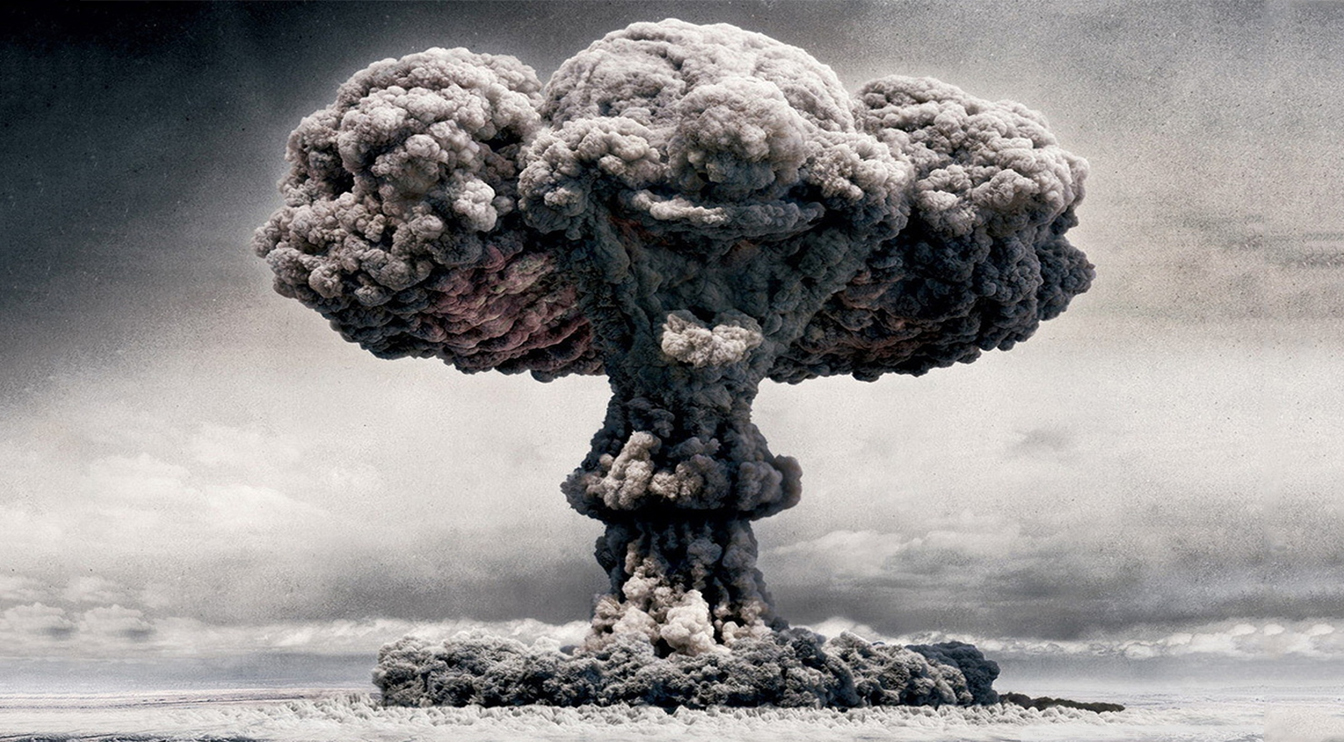 One of the few durable long-term competitive advantages a company can build over its competitors is developing a CONSUMER BRAND INTANGIBLE ASSET.
A strong consumer brand represents a statement of value to customers. It allows a company to focus all of its efforts - marketing, product development, business strategies - around its brand. It sets up "automatic" purchasing decisions for consumers. And, perhaps most importantly, it allows the company to charge more for similar goods than its weak branded competitors.
As long as their management delivers on the brand promise, a strong consumer brand is very durable. In fact, over time a brand can become even stronger as it builds a heritage and history. If your parents trust and use a brand, you are more likely to trust and use a brand, and so on down the generational chain.
However, like any competitive advantage (even durable ones), really bad management decisions can ruin even a strong brand.
In this article, we will take a look at 3 recent examples of consumer brand destruction, and what we can learn as investors from these mistakes.
Eyes Off The Prize: Under Armour
Not that long ago one of the hottest young consumer brands in the world, times have gotten very difficult for sports apparel brand Under Armour (UA). The company had posted near-20% or higher revenue growth every year since going public in 2005 through 2016. But in 2017, management is now predicting barely flat revenue growth, while margins have plummeted, debt has skyrocketed, and the stock has lost nearly 70% of its value since peaking in 2015.
What happened?!
In short, Under Armour's top management - led by founder/CEO Kevin Plank - took its "eyes off the prize", with three key mistakes.
First, Under Armour blew over $700 million in shareholder capital in an effort to become the top "connected fitness" company. They bought mobile fitness apps, spent money developing in-house solutions, and produced a fitness wearable and "smart scale". This was followed by a large marketing push, highlighted by Plank's speeches at CES and SXSW in which he touted data as "the new oil".
The outcome of all this? Connected fitness will generate less than $100 million in revenue for 2017, will generate an operating LOSS far exceeding that, and killed its flagship digital product, the HealthBox, after less than 2 years. Large goodwill write-downs are inevitable.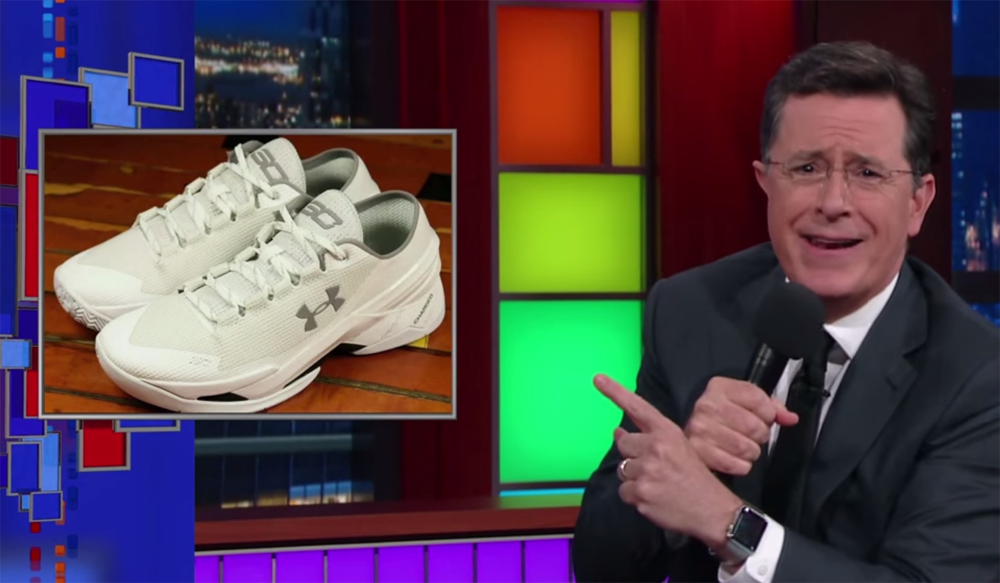 Another mistake the company has made is not sustaining the popularity of its Steph Curry sneaker line. It began with the ill-advised "Chef Curry" release, which was ridiculed on social media. Follow-ups like the Curry 3 did not sell as well as expected, and the Curry 4 got off to a bad start due to production issues. Aside from the Curry models, Under Armour's shoe output has few buzz-worthy models like Nike's (NKE) Jordans or Durants, or Adidas' Kanye West-backed lifestyle sneakers.