US: Grim Jobs Report Reinforce Growth Fears
The US economy lost 140,000 jobs in December and with COVID cases rising once again we can't rule out further economically damaging containment measures. While we remain very upbeat on the US' medium- to long-term prospects, we have to be braced for more bad economic data that could last well into 2Q21.
COVID containment weighs on the labour market
The December US jobs report makes for grim reading. Non-farm payrolls fell 140,000 versus expectations of a 50,000 rise. The leisure and hospitality sector bore the brunt of the pain with job losses of 498,000. The narrative here is that the stay-at-home orders in California, the most populous US state, and the closure of dine-in eating in New York and some other cities has hit this industry incredibly hard. This had already been flagged by the Homebase survey while yesterday's ISM service sector report also indicated a decline in employment was likely.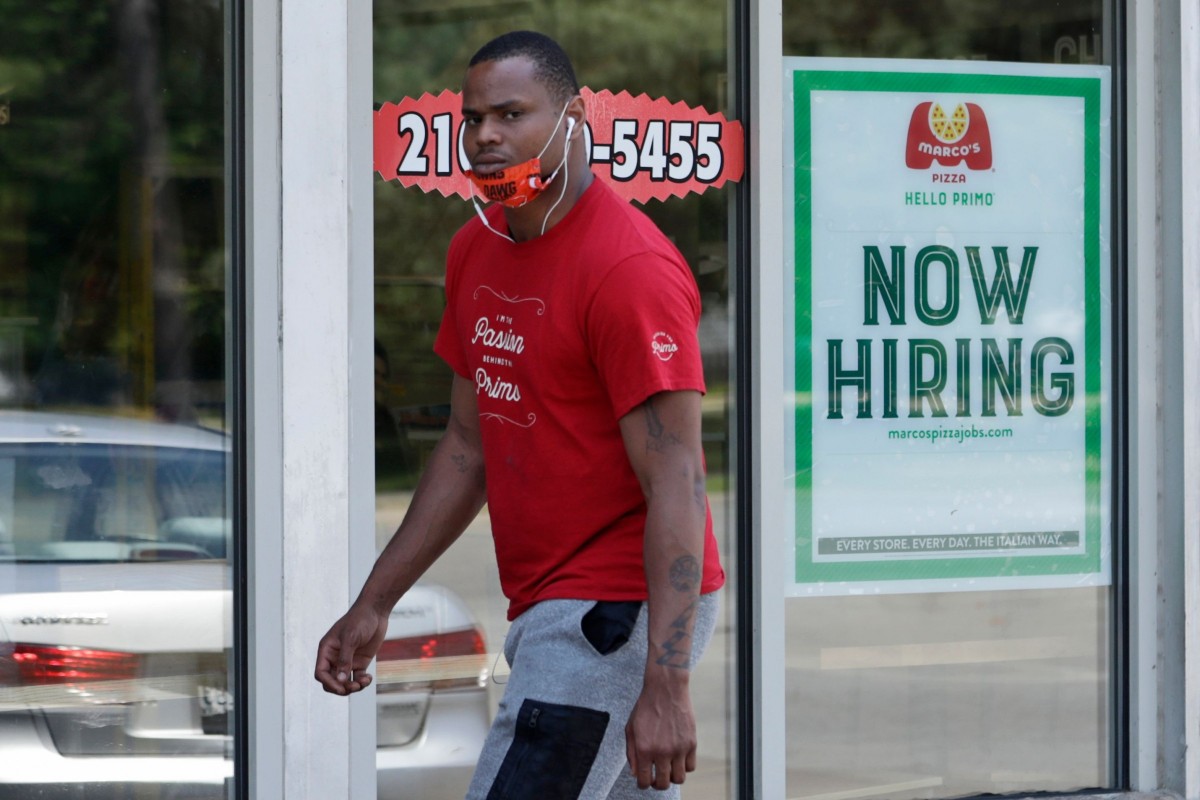 The government sector also continues to feel significant pain with employment falling another 45,000 with state and local government budget continuing to be stretch to the limit as tax revenues plunge. Education and health, meanwhile saw employment fall 31,000. Other sectors all saw gains, but employment remains well down on pre-pandemic levels.
Job losses by sector (millions)

Macrobond, ING
Jobs market is fundamentally weak
The loss of momentum in job creation has been evident for some time, but the fact we have now seen an outright fall in jobs will put more pressure on the incoming administration to step in with another significant fiscal support package. After all, we must remember there are still 9.8 million people fewer in work than before the pandemic so confidence and incomes are being squeezed.
There is a lot of focus on the unemployment rate trending down (it held at 6.7% in December), but we feel looking at employment as a proportion of working age population is a better gauge of the jobs market.
The chart below shows that at just 57% this is weaker than at any point during the Global Financial Crisis and is on a par with what the US was averaging in the 1970s when female labour market participation was lower. As such, the US jobs market has a long way to go before it has fully healed.
Disclaimer: This publication has been prepared by ING solely for information purposes irrespective of a particular user's means, financial situation or investment objectives. The information ...
more