US Economy Back On Top
2Q GDP growth of 6.5%, while disappointing, means that the US economy has now recovered all of the lost pandemic output and marks another key milestone in the recovery. The next target, given all the stimulus sloshing around, is to end the year with an economy larger in size than would have been the case had the pandemic not struck.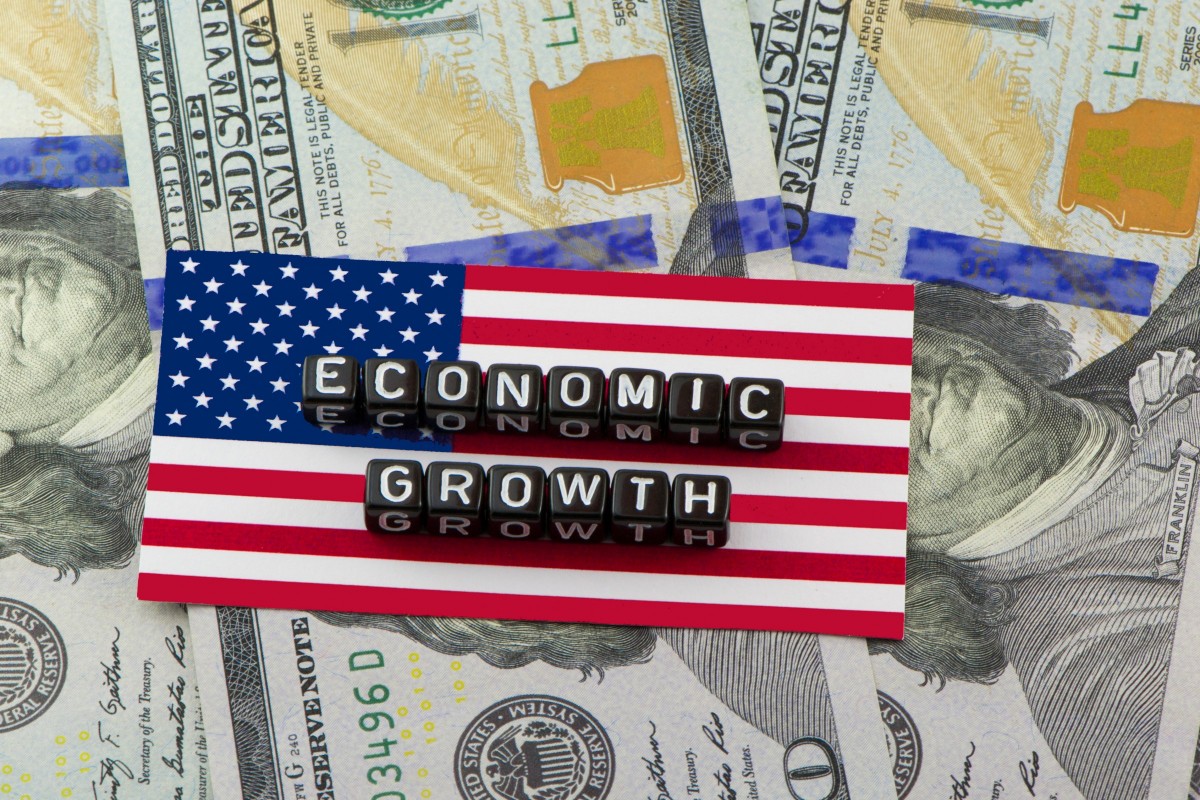 Supply chain struggles hold back growth
Second-quarter GDP growth has come in at 6.5% annualized, quite significantly below the 8.5% annualized consensus expectation. The positive is that this confirms that the level of real economic output is now back above the level of 4Q19 before the pandemic started, by 0.8 percentage points, and is a key milestone in the recovery process. Nonetheless, the core story is one whereby supply chain bottlenecks are holding back activity and creating inflation pressures with the PCE deflator rising at a 6.4% annualized rate with nominal GDP growing a remarkable 13%!
Inventory rundown and construction weakness offsets consumer strength
The details show that the US consumer continues to fire on all cylinders with personal consumer spending rising an annualized 11.8% rate while the non-residential fixed investment grew 8% as companies seek to expand to take advantage of the strong demand environment. However, residential investment contracted 9.8% as rising building material costs and a lack of workers stifled construction – although we saw better numbers toward the end of the quarter that point to a strong 3Q figure from this component.
The big drag was from inventories though, which subtracted 1.1 percentage points from growth while net exports subtracted a further 0.44ppt as robust consumer spending sucked in imports while ongoing pandemic weakness elsewhere in the world heard back exports. Government spending fell 1.5% after its recent surge.
Expectations have been pared back over recent weeks – we had, at one point, been looking for 10%+ growth – as it became increasingly evident that supply chain bottlenecks and labor market shortages have meant that the economy's supply capacity has not been able to keep pace with demand. This explains the sharp rundown in inventories with the backlog of orders continuing to rise throughout the economy and supplier delivery times lengthen. In consequence, today's output figure is much lower than it could have been, but we remain confident that the economy can catch-up again as the supply chain issues are rectified and capacity is rebuilt to cope with demand.
Disclaimer: This publication has been prepared by the Economic and Financial Analysis Division of ING Bank N.V. ("ING") solely for information purposes without regard to any ...
more