Did The NFT Boom Just Burst?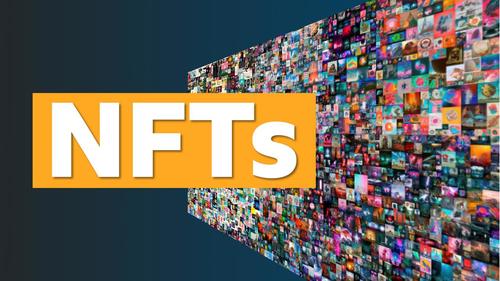 Non-fungible tokens, or NFTs, are changing the way we think about art (and other collectibles), and in 2021, investors have started to take notice. As Decrypt writes, in the last year, NFTs have shot to the forefront of the crypto space. The cryptographically-unique tokens make it possible to create real-world scarcity for digital objects, and artists have seized on the opportunity presented by the technology.
For some context, Decrypt details the five most ridiculously expensive NFTs ever sold, and will leave you to judge their true value.
1. Everydays: The First 5000 Days: $69.3 Million
The record for the most expensive NFT ever sold (and one of the most expensive artworks ever sold) goes to EVERYDAYS: THE FIRST 5000 DAYS. The artwork, created by famed digital artist Mike "Beeple" Winkelmann, sold for $69.3 million at Christie's—the first time that the venerable auction house has ever sold a purely digital artwork.
The NFT represents a collage of 5,000 of Beeple's earlier artworks, demonstrating his development as an artist over the course of his career.
It was purchased by Vignesh "Metakovan" Sundaresan, who initially remained pseudonymous, but later revealed his identity, explaining that, "The point was to show Indians and people of color that they, too, could be patrons, that crypto was an equalizing power between the West and the Rest, and that the global south was rising."
The second-highest bidder on the piece was none other than Tron CEO and founder Justin Sun, who bid a whopping $60.2 million before getting sniped at the last second by Sundaresan.
2. CryptoPunk #7804: $7.5 Million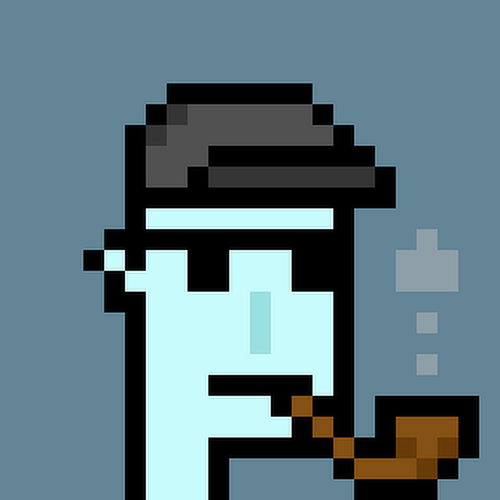 CryptoPunk #7804 (Image: Larva Labs)
Dylan Field, the CEO of design software company Figma, is behind the sale of the second most expensive NFT in history—CryptoPunk #7804. The NFT sold for a cool 4,200 in 2018, at the time worth $7.5 million.
Disclaimer: Copyright ©2009-2021 ZeroHedge.com/ABC Media, LTD; All Rights Reserved. Zero Hedge is intended for Mature Audiences. Familiarize yourself with our legal and use policies every time ...
more