Too Smart For His Own Good
If it were in the public domain, I would have put a picture of Bill Hwang at the top of this post. My blog is mostly about risk control, and secondarily about making money — even though my view is that if you don't control risk, you will make less money in the long run.
If I know that a company neglects safety for its workers, I don't invest in it. Companies that cut corners, and companies that are shady will eventually cheat their shareholders as well. Ethics, not the ES of ESG, are a part of good firms and will reward shareholders in the long run.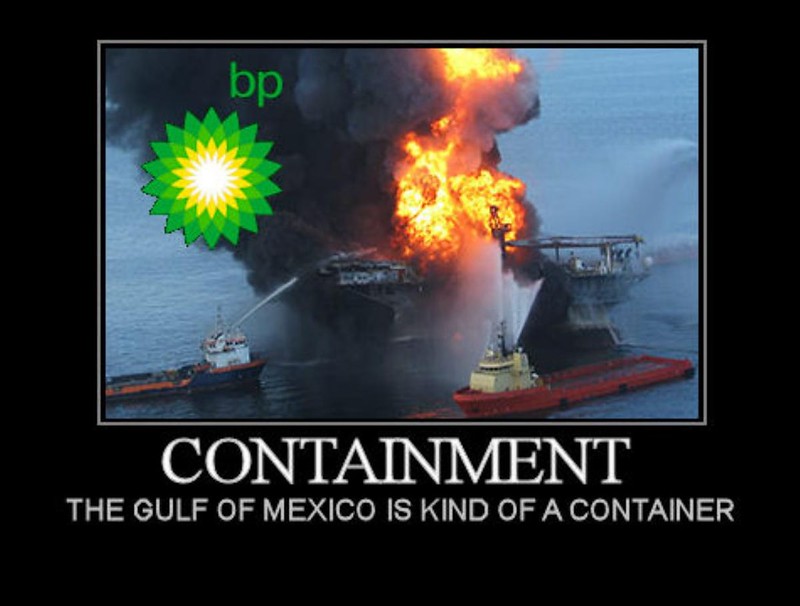 Picture Credit: Rachel Maddow / Kevin Perez || Deepwater Horizon was a preventable accident created by neglect on the part of BP and Transocean. This is an example of neglecting risk control.
Back to Bill Hwang. I'm not convinced that he was as rich on paper as the media believes. Why? Because there are no financial statements to back the claims up. We know that the investment banks allowed him to lever up 6-7x via total return swaps, but we don't know how much money he borrowed aside from that. That is the nature of family offices. Until the IRS starts publishing everyone's tax returns, we will have no idea of what family offices are doing.
One of the reasons that I think this is that investment banks require margin for swap agreements. That requires them to do a review of the ability of the investor to post more capital. The investment banks were surprised when they found that Archegos did not have more capital to post, after the decline in the price of ViacomCBS after the announcement of their secondary offering of stock. $VIACA must have been one Archegos' largest positions if that led to the collapse of the family office.
My greater problem with Bill Hwang is this: God doesn't need us. God wants us to be prudent, and if we incur debts, we are supposed to repay them. As Psalm 37:21 says "The wicked borrows and does not repay, but the righteous shows mercy and gives. [NKJV]" There is a moral imperative to avoid the possibility of default. This means that Christians should not run highly leveraged strategies. We're only human; we don't know the future. We will do more good in the long run if we stay afloat, rather than risking it all for the big kill, and run the risk of failure. We are supposed to take businessman's risks, but not speculate.
Disclaimer: David Merkel is an investment professional, and like every investment professional, he makes mistakes. David encourages you to do your own independent "due diligence" on ...
more