Three Lessons From The Worst Trade I Ever Made
At a recent talk I gave to Oxford Club employees, I was asked about the worst trade I ever made and what I learned from it.
I learned a heck of a lot, let me tell you.
Back during the dot-com boom, nearly two decades ago when I was just three years into my career, I bought shares of an online sports video company called Quokka.
Don't bother looking it up. It doesn't exist anymore.
It streamed live niche sporting events and signed a deal to broadcast Olympic sports like kayaking and others that wouldn't be shown on network television.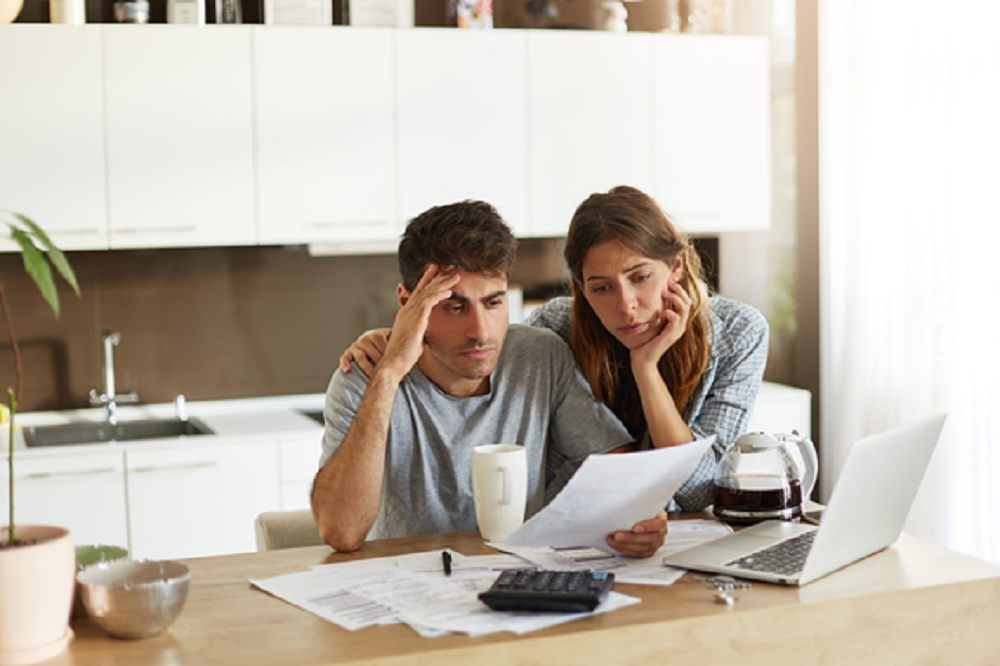 It had cool technology, but as a business, it was garbage.
This was also the time before everyone had broadband. Almost everyone had dial-up internet. So watching video was difficult.
I knew that. But like so many people during those go-go days of the internet, I planned on owning the shares just for a little while and then selling for a nice profit.
The catalyst was going to be the Olympics. When Quokka started getting media coverage for broadcasting events, the stock would surely shoot higher and I'd make a bundle.
I bought more stock than I should have. I couldn't sleep – I was so worried about the position.
The stock quickly doubled. I told my wife I wanted to take half off the table and play with the house's money, as I realized I had bought too much in the first place and wanted to lower my risk.
She wanted to let it ride. We were saving for a house, and if the stock continued higher, we may have had enough for a down payment.
We disagreed for a while until she challenged my manhood…
So you know how this ended up. I held the stock.
I had bought Quokka at $7. I had wanted to sell half at $15. When it hit $12, I said, "When it gets back to $15, I'm selling."
At $10, I said, "When it goes back up to $12, I'm selling."
At $7, where I was back at breakeven, I told myself, "I have to make some kind of profit, so I'll dump it at $8."
Disclaimer: Nothing published by Wealthy Retirement should be considered personalized investment advice. Although our employees may answer your general customer service questions, they are not ...
more