Thoughts For Thursday: A Day For Gratitude And Rest (And Activism)
Today is Thanksgiving in America. It is a day of gratitude, family time, reflection and rest; take time to attend to all four. US markets are closed.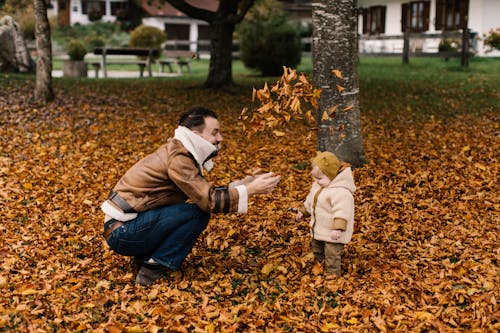 Wednesday the markets ended only slightly changed from the open. The S&P 500 closed at 4,701, up 11 points, the Dow closed at 35,804, down 9 points, and the Nasdaq Composite closed at 15,845, up 70 points. In the past month the S&P has gained 113 points, the Dow has gained 63 points, and the Nasdaq Composite has gained 459 points.
Yesterday's top gainers were in tech, equipment, bio-tech, online retail, and energy.
Chart: The New York Times
TalkMarkets contributor James Picerno writing in an Editor's Choice piece about the stock market, The US Stock Market's Epic Recovery Is A Sight To Behold, is in a festive mood.
"Economic recoveries routinely fuel bull markets in stocks, but almost no one expected this. The S&P 500 Index's rebound since the economy began to emerge from recession in May 2020 has been, well, epic. To be precise, the current bounce has so far outpaced the previous seven market recoveries during economic expansions since 1970."
"It's anyone's guess how long this bull can run, but at the moment it's unusually strong. Equities are up more than 61% in the current expansion. The next-strongest rise at this stage in the recovery (19 months and counting) is a distant 39.9% (posted during the recovery following the 2008-2009 recession). The astonishing gain to date in the stock market is an upside outlier in the extreme, but it's not unusual relative to gains in employment, retail sales and industrial production to date in the current expansion."
"(Still)...the first (and last) question: Is there a recession on the horizon? (The answer is) No, although saying so with a high level of confidence restricts us to look only a few months into the future, at most. Beyond that, we're flying blind, as always. For what it's worth, Mr. Market isn't worried, at least not as of yesterday's close."
Jill Mislinski taking note of the latest Michigan Consumer Sentiment (Survey): Less Optimism In November finds that data, though close to forecast, is lower than October.
"The November Final Report came in at 67.4, down 4.3 (6%) from the October Final. Investing.com had forecast 66.8."
"For the sake of comparison, here is a chart of the Conference Board's Consumer Confidence Index (monthly update here). The Conference Board Index is the more volatile of the two, but the broad pattern and general trends have been remarkably similar to the Michigan Index."