EC

These Popular High-Yield Healthcare REITs Could Be Going Code Blue
The coronavirus pandemic has put a tremendous strain on the healthcare sector. At times, emergency rooms have been overrun. Simultaneously, the healthcare industry has committed many resources to fight the virus, meaning individuals with other illnesses and afflictions may not be getting the care they need.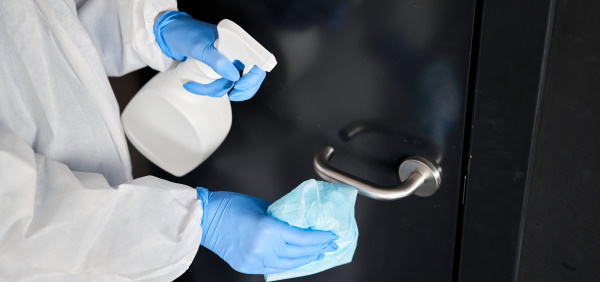 The healthcare industry accounts for 17% of the U.S. economy. That means almost one out of every five dollars spent goes to healthcare services. Healthcare real estate investment trusts (REITs) make up a similar portion of the overall real estate investment trust universe. In the current economy, investors should be asking themselves whether the pandemic will be a net positive or a negative for healthcare REITs.
REITs in the healthcare sector own senior living facilities, skilled nursing care facilities, medical office buildings, and hospitals. The 18 REITs in the sector typically focus on one or two of the different types of healthcare properties. Amongst these, I think REITs that own senior living and skilled nursing facilities are the ones of most concern.
In my Dividend Hunter service, I recommended selling the last REIT on the recommendations list in February 2019. LTC Properties (LTC) had been a recommended stock since October 2016. I recommended selling due to the lack of dividend growth combined with a relatively low yield.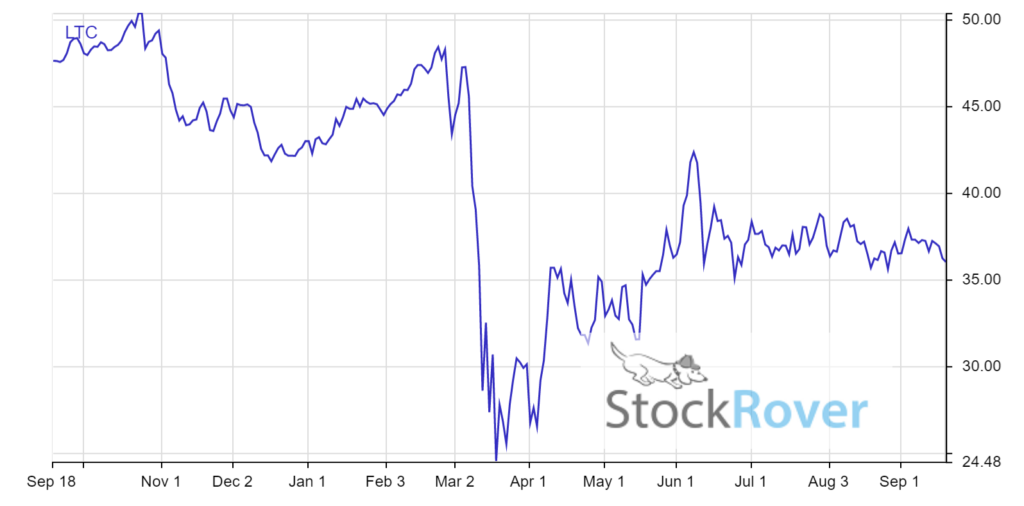 For diversification, I would like to have one or two healthcare REITs on the Dividend Hunter list. However, for the reasons discussed here, I think the risks currently outweigh the benefits. Dividend Hunter readers are currently enjoying other high-yield opportunities while we wait for the healthcare sector to turn around.
REITs that own senior living and skilled nursing facilities, with third-party operators that pay them rent. Many nursing homes and senior living operators faced financial challenges even before the pandemic landed in the U.S., hitting especially hard at these facilities.
Disclaimer: The information contained in this article is neither an offer nor a recommendation to buy or sell any security, options on equities, or cryptocurrency. Investors Alley Corp. and its ...
more